Key Stories From This Week 👍
FIGHT UNFAIR MEDICAL BILLS AND WIN (W/MARSHALL ALLEN)
Investigative journalist Marshall Allen teaches us how we can fight back against opaque and predatory medical bills.
Click here
 for easier navigation through this show's key topics.
STOP IGNORING MENTAL & EMOTIONAL HEALTH (W/DR. LUCY MCBRIDE)
It's no surprise that mental and emotional health are directly related to physical disease. Here's what we can do about it, starting with primary care.
Lucy McBride, MD
, is a practicing internist in Washington, DC, with two decades of experience. A trusted and recognized voice in patient care, she is also a Bloomberg New Voices fellow, a healthcare educator, mental health advocate and healthcare disruptor working to increase awareness of the intersection of mental and physical health. She is Princeton, Harvard, and Johns Hopkins trained. Learn more about her and 
sign up for her awesome newsletter here.
 Follow her on 
Twitter
, 
Facebook
, 
YouTube
, & 
Instagram.
Click here
 for easier navigation through this show's key topics.
POST-AWAKENING REALIZATION (AWAKENING, EXPLAINED EP. 5 W/DR. ANGELO DILULLO)
Wanna know how deep the awakening rabbit hole goes? Are you SURE? 
This is the fifth interview in our series Awakening, Explained with my guest Dr. Angelo DiLullo. Angelo is a practicing anesthesiologist and author of the book "Awake: It's Your Turn."
In this episode we dive into the stages of realization that can occur POST awakening…and it gets pretty wild and largely awesome.
Get Angelo's book, contact him, and download his free meditation app here.
The rest of our Awakening, Explained interview series can be found here.
A CONVERSATION WITH PHYSICIAN-AUTHOR SAM SHEM
The "House of God" and "Man's 4th Best Hospital" author talks about his path integrating medicine and writing, the role and importance of spiritual awakening, and a preview of his new book.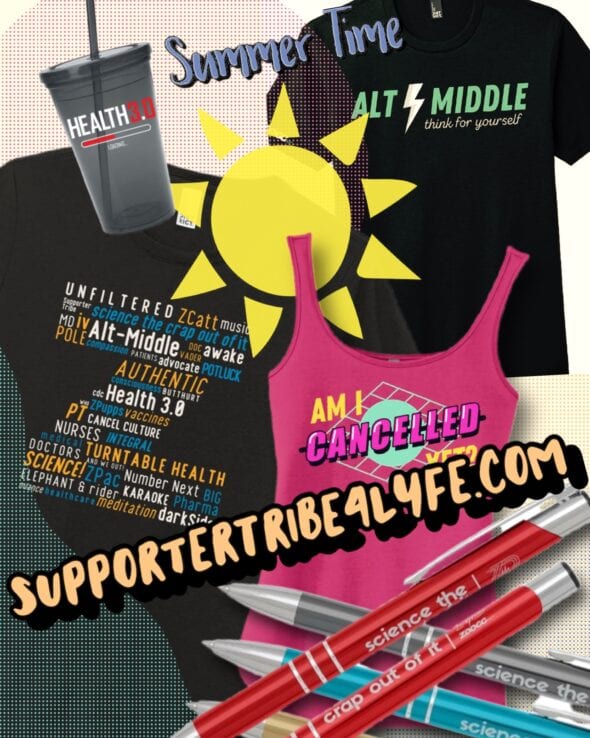 Related Videos