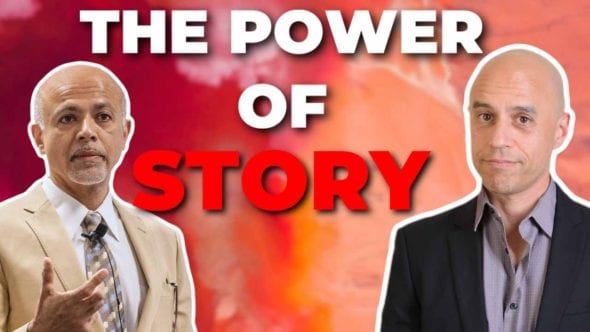 Novelist and Stanford Professor of Medicine Dr. Abraham Verghese reminds us that story matters, now more than ever.
Read more »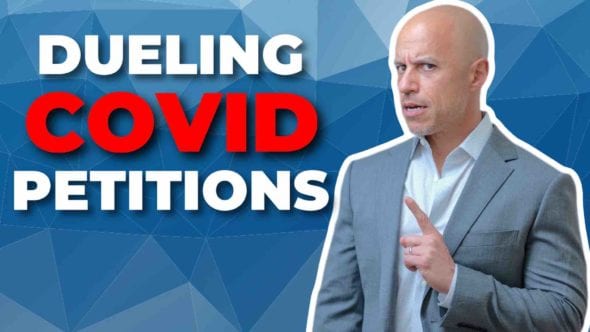 A live discussion about The Great Barrington Declaration vs. The John Snow Memo, including recent excess mortality data from the CDC.
Read more »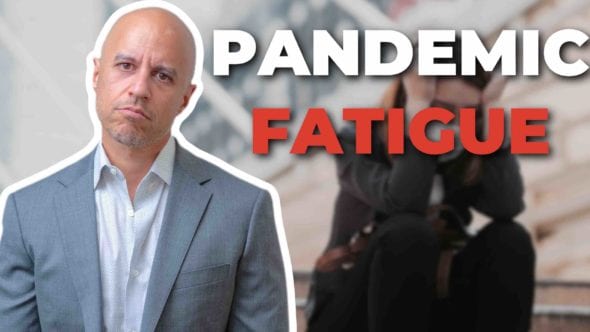 Cases rising, news orgs banging the drums of doom, yet Americans seem to be throwing up their hands.
Read more »