Newest Episodes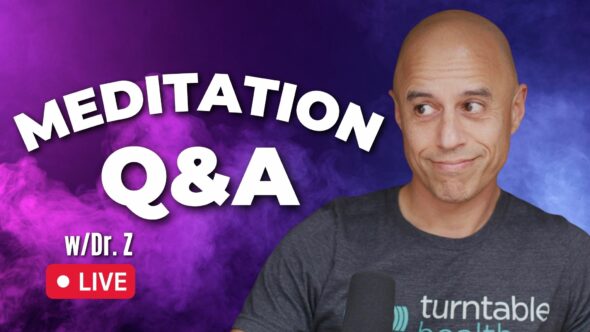 A live Q+A on all meditation, virtual retreats, the nature of thought and emotion and more!
Read More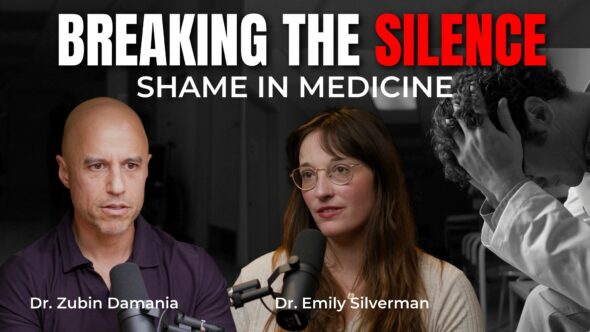 Shining a light on the dark places in medicine with the host of the popular podcast The Nocturnists.
Read more »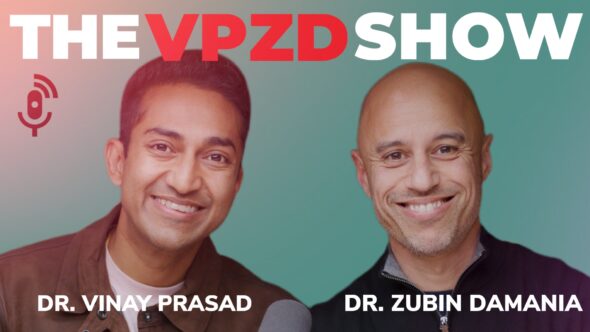 Once again, there's science and there's whatever the **** this is.
Read more »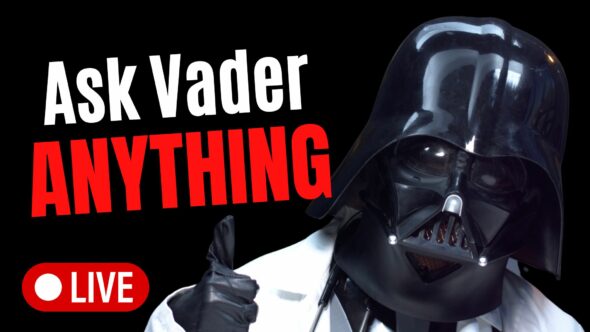 The darkest doc in the galaxy answers YOUR questions 🔥☠️
Read more »