Newest Episodes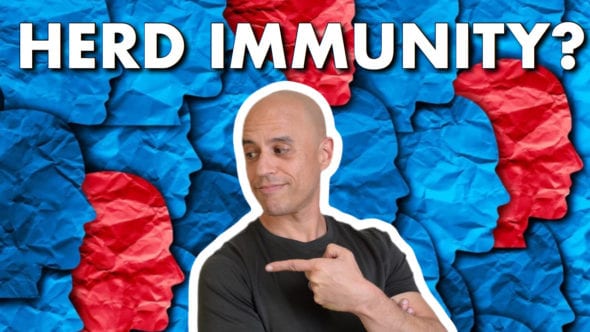 Could herd immunity and an end to the pandemic be closer than we think?
Read More
It's easy (and rewarding) to project outrage and blame. It's much harder to look inwards for the source of REAL change.
Read more »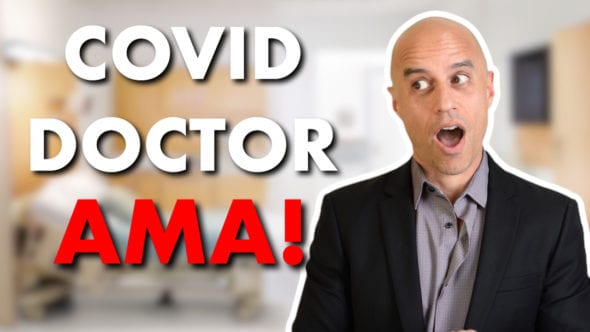 I answer your COVID-related questions, LIVE.
Read more »
Big Medicine would love to trap your doctor in their job, even it's an abusive one.
Read more »