Newest Episodes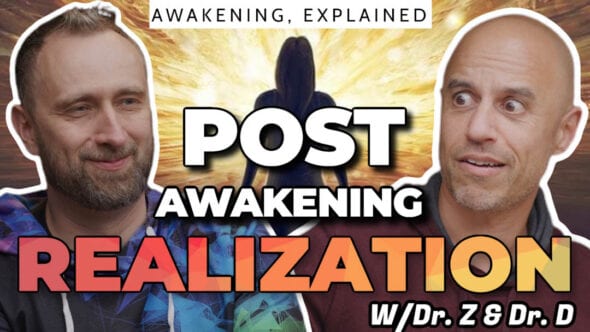 Wanna know how deep the awakening rabbit hole goes?
Read More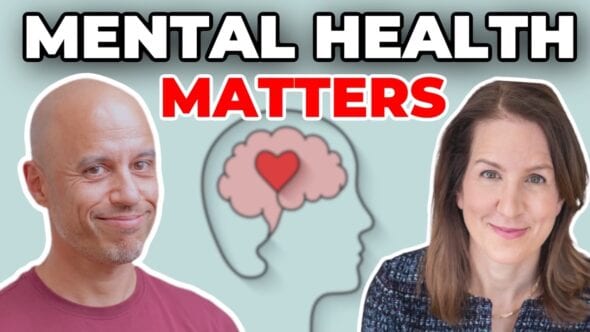 It's no surprise that mental and emotional health are directly related to physical disease. Here's what we can do about it, starting with primary care.
Read more »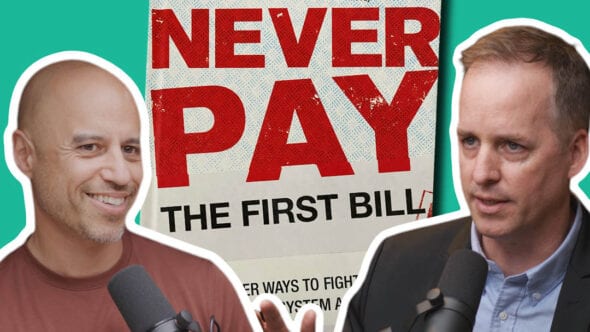 We can, and should, fight back against opaque and predatory medical bills.
Read more »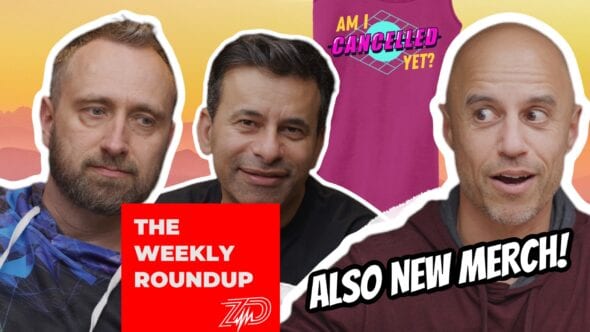 Myocarditis explained, fixing healthcare, and WAKING UP 🔥
Read more »