Pain psychologist Rachel Zoffness, P.h.D. returns to talk fibromyalgia, stomach pain, anxiety, the role of trauma, and much more.
Read more »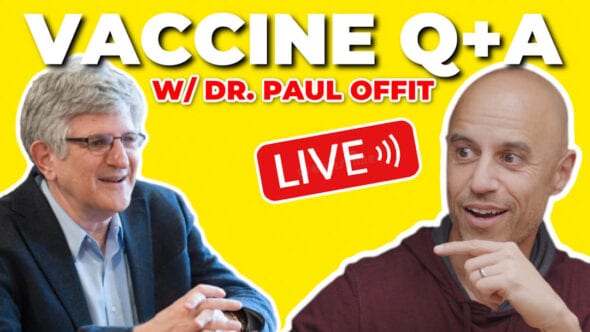 We talk kids + vaccines, boosters, masks, natural immunity, and MUCH more, LIVE.
Read more »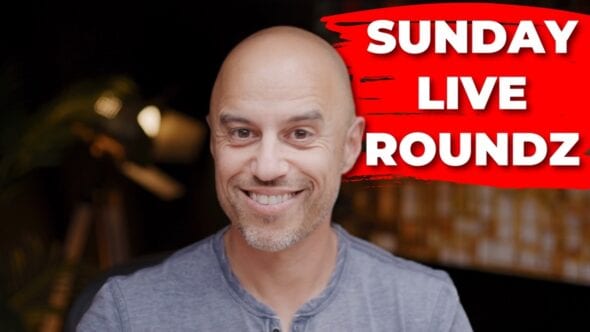 Public health mask mandates, who's getting Delta now, vaccine "breakthrough" infections, the politics of the pandemic, kids & COVID-19, and much more, LIVE.
Read more »