Newest Episodes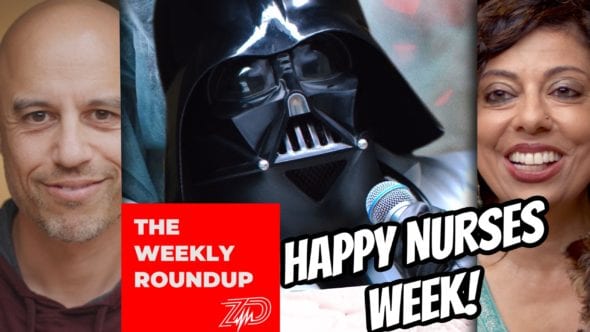 Doc Vader made a special nurses week song & Dr. Monica Gandhi joins us to talk causes and conditions behind India's current coronavirus crisis.
Read More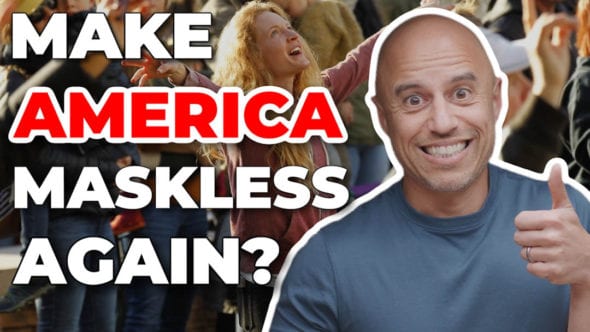 We talk masking, vaccines, getting back to "normal," #NursesWeek, and more, LIVE.
Read more »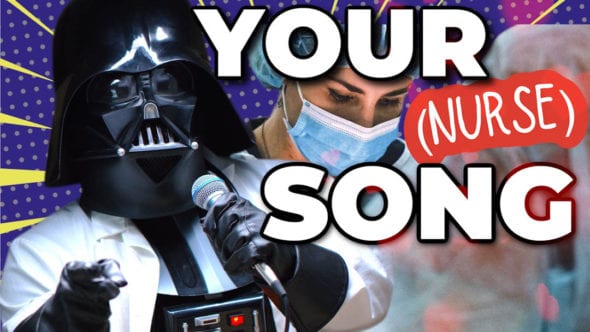 A Nurses Week love song straight from the Dark Side 😍
Read more »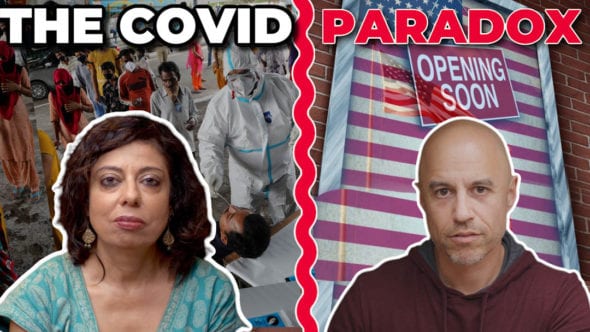 We can help India while pushing towards normal in the US.
Read more »