Newest Episodes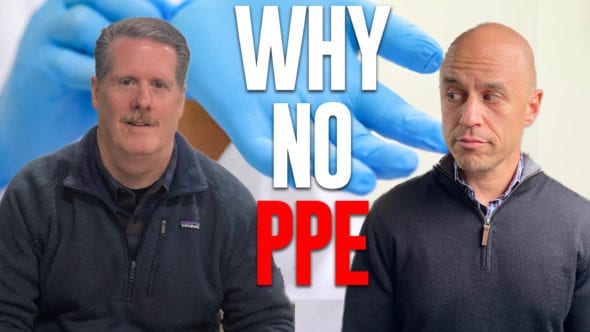 The COO of PeaceHealth speaks about the termination of Dr. Lin and how they are preparing for the coronavirus onslaught.
Read More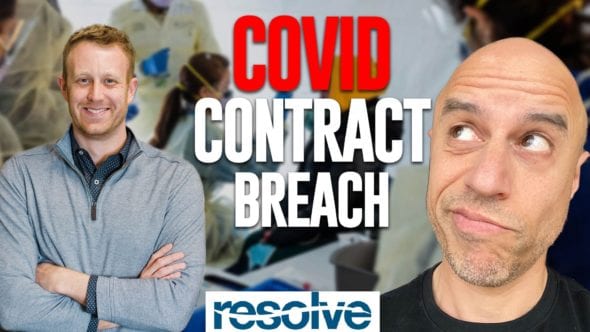 Contract negotiation isn't something they teach in med school.
Read more »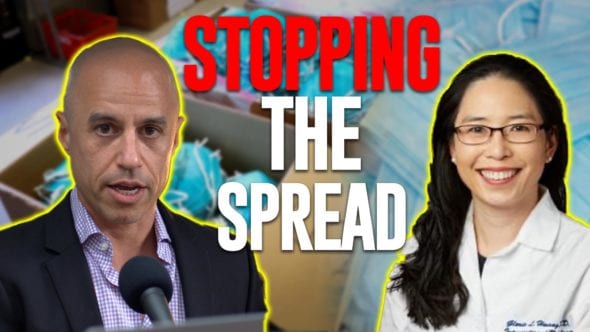 A Stanford doc joins us to science the crap out of this.
Read more »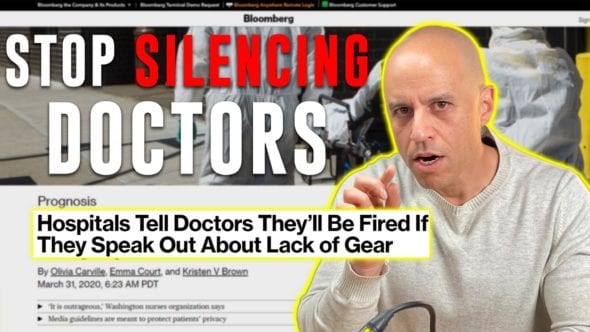 To every hospital administrator who tries to silence us during COVID-19: we will NEVER forget this.
Read more »