Code Gold!
Fact: Doctor and comedian Ken Jeong recently did a video extolling the virtues of using the Bee Gee's Stayin' Alive to keep the correct timing of chest compressions during CPR.
Fact: Disco is dead.
That's why SphincterTone Records, in conjunction with Kluver-Bucy Productions, is proud to present the greatest collection of CPR party hits since Freedom Rock! With celebrity endorsements by Doc Quixote…AND his sister Gabriella, this compilation is guaranteed to become the "Gold" standard in resuscitainment for decades to come!
Operators are standing by! No C.O.D., order now!
THA' GREATEST
THA' DOPEST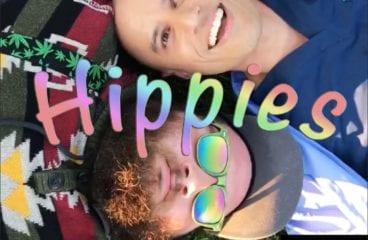 Hippies (Twenty One Pilots "Heathens" Parody)
Give "p's" a chance. (p<0.05) A meditation on "alternative" medicine.
Treat Yourself (A Bieber Opioid Ballad)
And if you think you ain't an addict yet, then baby you should probably treat yourself.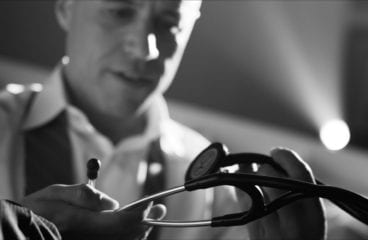 7 Years (A Life In Medicine)
We are standing at a crossroads in healthcare. Behind us lies a long-lost, nostalgia-tinged world of unfettered physician autonomy, sacred doctor-patient relationships, and a laser-like focus on Read More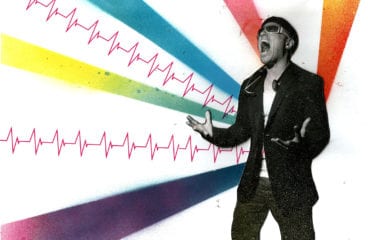 Best Healthcare Speaker, EVER?
Book ZDoggMD, the funniest healthcare speaker / rapper ever! (also the ONLY healthcare speaker / rapper ever)
Dear Nurses
Dear Nurses, you ARE appreciated! A special tribute, from a doctor to nurses everywhere.