Key Stories From This Week 👍
MYOCARDITIS & MRNA COVID VACCINATION
Here's how we can understand a potential connection between COVID mRNA vaccines and heart inflammation, or myocarditis.
Also: what's up with that Delta variant, and should you still get vaccinated?
Error correction: pericarditis pain IMPROVES with leaning forward, not the other way around. Sorry for the confusion, I blame Fauci 
 Sometimes I wonder if I have mental dyslexia?
DON'T WAIT FOR GOVERNMENT TO FIX HEALTHCARE (W/DR. MARTY MAKARY)
Only we can redesign medicine and stop the ridiculous money games.
Dr. Makary returns to rally the troops with his updated book, The Price We Pay, now available in paperback.
Click here for easier navigation through this show's key topics
EXPLORING ATTENTION (AWAKENING, EXPLAINED EP. 3 W/DR. ANGELO DILULLO)
A hands-on guide to using our attention to help us wake up 
This is the third interview in our series Awakening, Explained with my guest Dr. Angelo DiLullo. Angelo is a practicing anesthesiologist and author of the book "Awake: It's Your Turn."
In this episode we discuss how to pay attention to our attention and use it to enter the immediate realm of sense experience in the present moment…and much more.
Get Angelo's book, contact him, and download his free meditation app here.
The rest of our Awakening, Explained interview series can be found here.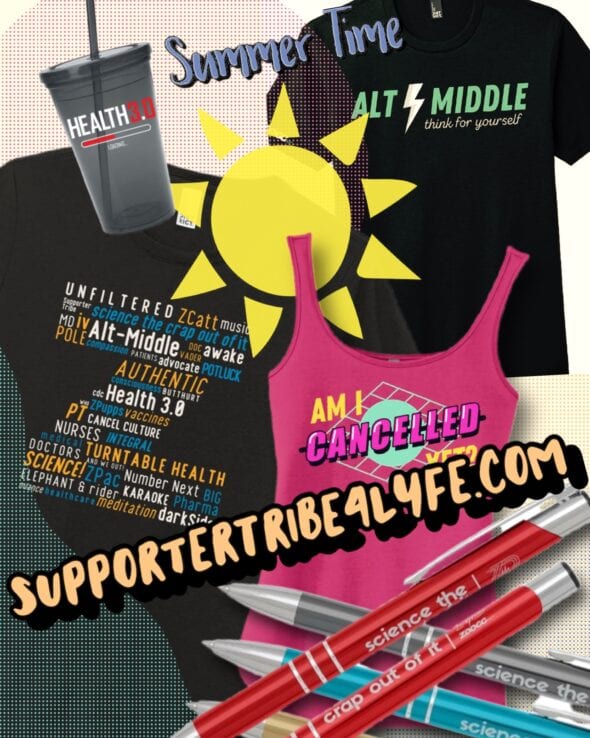 Related Videos