Pawn Shotz!
**Update: 2013 Turntable Health Free Flu Shotz Oct 30th from 4pm-7pm at the Goldspike in Downtown Las Vegas!**
First come, first serve, so come meet the friendly staff of Turntable Health and get your vax on! Below is our vintage post from LAST year's flu shot clinic.
In our quest to keep keeping it real medically in Downtown Vegas, ZDoggMD Industries recently enlisted the services of a stellar Venture for America fellow, Josh Levine (AKA Josh.0). Josh ain't a doc—which in this town means he's either a Chippendale, a member of a survivalist militia, or an idealistic young dreamer seeking to change the world.
To test out which of these he might be, I pulled a Clockwork Orange maneuver, prying open Josh's eyelids and forcing him to sit through EVERY SINGLE ONE of my videos. By the end, he was weeping and rocking back and forth—pretty standard, actually. But through the fog of madness, there shone a vision.
"Yo ZDogg, you sure yap a lot about how important vaccines are. But maybe it's time you put your money where your manhole is?"
He could see I was confused by his use of the word "money." He explained further:
"Downtown Project should fund a clinic proving free flu shots for everyone ages 10 and up. Do it as a gift to the community, and do it soon: September 29th 2012. First come, first served. Put it in Coterie, our newest retail fashion addition to the Fremont East landscape (515 Fremont Street, in the old Checks Cashed building). Have folks sign up on Facebook. And be there yourself to meet and greet the community."
Wait, what? A chance to get people into a room and force them to watch my videos…I mean, to help prevent an infectious scourge like influenza? I'm in! Thanks Chippendale Josh! See you on Sept. 29th homies!
THA' GREATEST
THA' DOPEST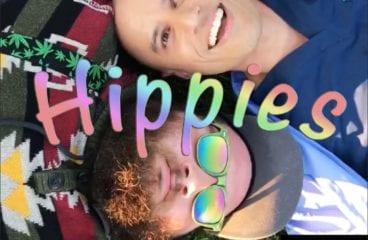 Hippies (Twenty One Pilots "Heathens" Parody)
Give "p's" a chance. (p<0.05) A meditation on "alternative" medicine.
Treat Yourself (A Bieber Opioid Ballad)
And if you think you ain't an addict yet, then baby you should probably treat yourself.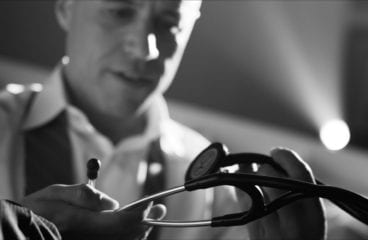 7 Years (A Life In Medicine)
We are standing at a crossroads in healthcare. Behind us lies a long-lost, nostalgia-tinged world of unfettered physician autonomy, sacred doctor-patient relationships, and a laser-like focus on Read More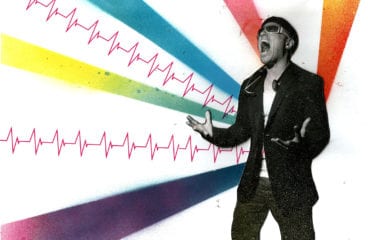 Best Healthcare Speaker, EVER?
Book ZDoggMD, the funniest healthcare speaker / rapper ever! (also the ONLY healthcare speaker / rapper ever)
Dear Nurses
Dear Nurses, you ARE appreciated! A special tribute, from a doctor to nurses everywhere.