A Muggle's Guide to Med School
Premeds have been hassling us for some time now to talk more about what med school is like–apparently my cautionary speech on becoming a doctor was not enough for them.
It occurred to me that this whole Harry Potter nonsense is probably the perfect analogy. As it should be, for J.K. Rowling clearly based her fictional world on a real-life model: medical training. Now before you accuse me of imbibing an excess of butter beer, and at the risk of being labeled a Death Eater, let me commit a violation of the physician code of secrecy and allow you Muggles a rare glimpse into the recesses of our secretive world.
THA' GREATEST
THA' DOPEST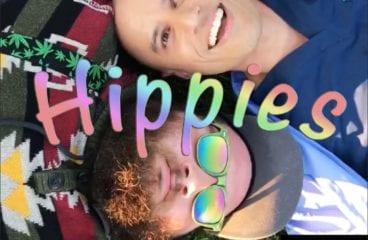 Hippies (Twenty One Pilots "Heathens" Parody)
Give "p's" a chance. (p<0.05) A meditation on "alternative" medicine.
Treat Yourself (A Bieber Opioid Ballad)
And if you think you ain't an addict yet, then baby you should probably treat yourself.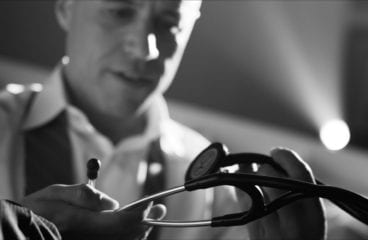 7 Years (A Life In Medicine)
We are standing at a crossroads in healthcare. Behind us lies a long-lost, nostalgia-tinged world of unfettered physician autonomy, sacred doctor-patient relationships, and a laser-like focus on Read More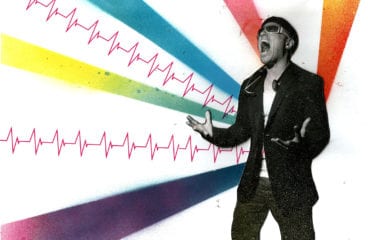 Best Healthcare Speaker, EVER?
Book ZDoggMD, the funniest healthcare speaker / rapper ever! (also the ONLY healthcare speaker / rapper ever)
Dear Nurses
Dear Nurses, you ARE appreciated! A special tribute, from a doctor to nurses everywhere.