It got REAL at the American Academy of PAs meeting in Las Vegas. PAs rock Health 3.0…and suffer the same slings and arrows that make 2.0 suck.
This includes what I consider to be one of the great overreaches of the bean counters and bureaucrats: "maintenance of certification" — a moneymaking scam with little real relevance to patient safety or professional accountability. Am I off-base? Comment!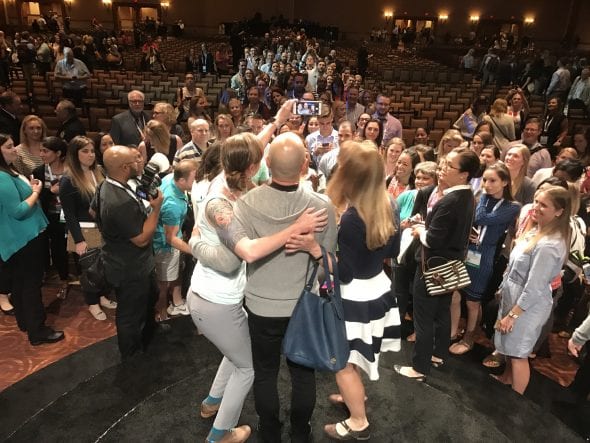 Please subscribe to and review our podcast, it helps us grow the show by bumping us up the charts. Don't wanna use iTunes? Stream us on Soundcloud here.
Join the conversation in the comments on the original Facebook Live video.
Related Videos