ZVlogg #015 | Little Adultz
Sick kids, self-treatment, and the opening of packages containing anthrax spores. Pretty standard, actually. Our latest ZVlogg episode!
Thanks to Dr. Rob Cordes, DO (a pediatrician) for schooling me in pop psychology. Thanks to Drs. Melissa Cady and Arun Mathews for the books.
And SEND ME STUFF STAT! I may well open it for future Hot Mailz segments.
ZDoggMD Industries
1930 Village Center Circle #3-516
Las Vegas, NV 89134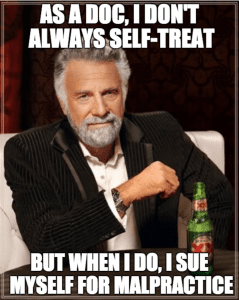 THA' GREATEST
THA' DOPEST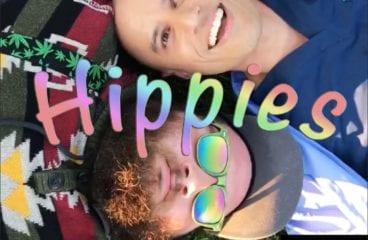 Hippies (Twenty One Pilots "Heathens" Parody)
Give "p's" a chance. (p<0.05) A meditation on "alternative" medicine.
Treat Yourself (A Bieber Opioid Ballad)
And if you think you ain't an addict yet, then baby you should probably treat yourself.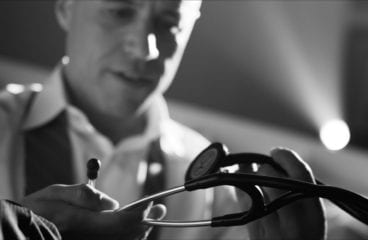 7 Years (A Life In Medicine)
We are standing at a crossroads in healthcare. Behind us lies a long-lost, nostalgia-tinged world of unfettered physician autonomy, sacred doctor-patient relationships, and a laser-like focus on Read More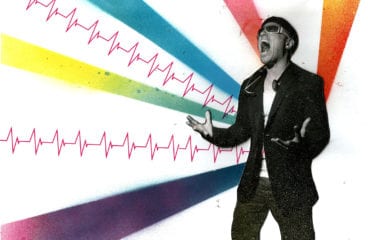 Best Healthcare Speaker, EVER?
Book ZDoggMD, the funniest healthcare speaker / rapper ever! (also the ONLY healthcare speaker / rapper ever)
Dear Nurses
Dear Nurses, you ARE appreciated! A special tribute, from a doctor to nurses everywhere.