ZDoggMD Live at Essentials 2011 (Part 1)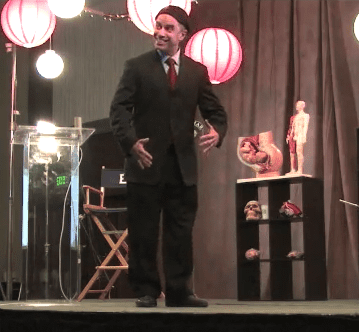 Is this thing on?? Part 1 of 2 (Part 2 remains highly classified at this time, release date TBA).
In November of 2011, ZDoggMD* accomplished the unthinkable. A lonely Internist, he was miraculously able to infiltrate the sordid bowels of Emergency Medicine's most exclusive and secretive coven: Mel Herbert's 1300+ participant Essentials of Emergency Medicine conference. Be forewarned: this footage contains chilling stereotypes of medical professionals. Physician discretion is advised.
*ZDoggMD is available for birthday parties, bar mitzvahs, and Italian cruise ship disasters.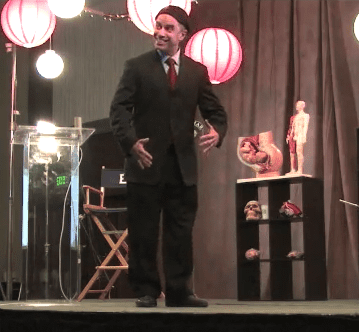 THA' GREATEST
THA' DOPEST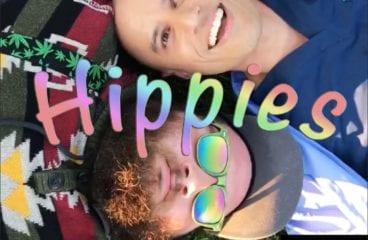 Hippies (Twenty One Pilots "Heathens" Parody)
Give "p's" a chance. (p<0.05) A meditation on "alternative" medicine.
Treat Yourself (A Bieber Opioid Ballad)
And if you think you ain't an addict yet, then baby you should probably treat yourself.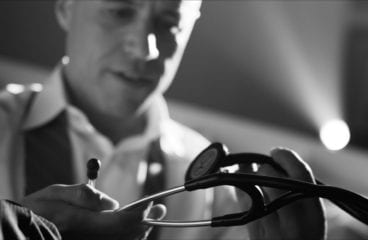 7 Years (A Life In Medicine)
We are standing at a crossroads in healthcare. Behind us lies a long-lost, nostalgia-tinged world of unfettered physician autonomy, sacred doctor-patient relationships, and a laser-like focus on Read More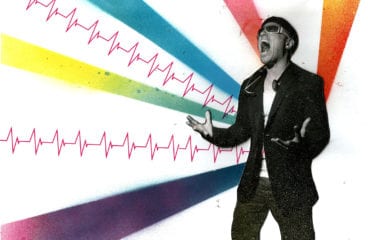 Best Healthcare Speaker, EVER?
Book ZDoggMD, the funniest healthcare speaker / rapper ever! (also the ONLY healthcare speaker / rapper ever)
Dear Nurses
Dear Nurses, you ARE appreciated! A special tribute, from a doctor to nurses everywhere.