Trumpcare
The Donald. Wherever on the political spectrum we fall, all of us have to admit he is something else. So here's a documentary I put together outlining Trumpcare, the Donald's vision for healthcare. He discusses such important issues as the opioid epidemic, nursing staffing ratios, patient satisfaction scores, and Dr. Oz.
Pretty much everyone will be offended, so please: remember this is just satire—pop a couple Obecalp XR tabs, and consider moving to Guam.
THA' GREATEST
THA' DOPEST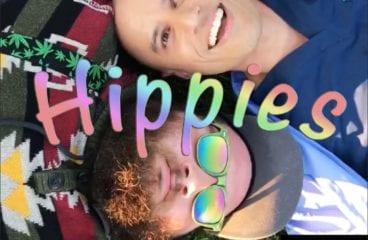 Hippies (Twenty One Pilots "Heathens" Parody)
Give "p's" a chance. (p<0.05) A meditation on "alternative" medicine.
Treat Yourself (A Bieber Opioid Ballad)
And if you think you ain't an addict yet, then baby you should probably treat yourself.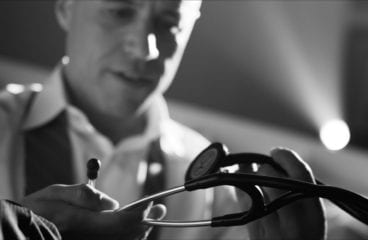 7 Years (A Life In Medicine)
We are standing at a crossroads in healthcare. Behind us lies a long-lost, nostalgia-tinged world of unfettered physician autonomy, sacred doctor-patient relationships, and a laser-like focus on Read More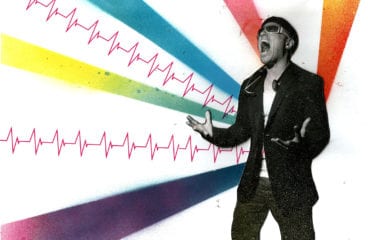 Best Healthcare Speaker, EVER?
Book ZDoggMD, the funniest healthcare speaker / rapper ever! (also the ONLY healthcare speaker / rapper ever)
Dear Nurses
Dear Nurses, you ARE appreciated! A special tribute, from a doctor to nurses everywhere.