Sphincterpiece Theater
Follow us on YouTube, Facebook, Twitter, and iTunes!
Pathology Report:
Procedure: Flex Sigmoidoscopy
Clinical History: Colonic distention, query volvulus
Gross Description: one specimen is received in formalin, the specimen labeled "splenic flexure bx" consists of one tissue fragment, measuring 0.2 X 0.2 X 0.1 centimeters. It is submitted in toto between two sponges.
Histologic sections demonstrate scant fragments of tissue, which show no significant inflammation or architectural changes. There is no fibrinous pseudomembrane or subepithelial hemorrhage to support ischemia. An immunohistochemical stain for CMV is negative.
Clinical correlation is recommended.
THA' GREATEST
THA' DOPEST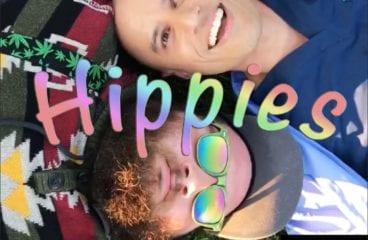 Hippies (Twenty One Pilots "Heathens" Parody)
Give "p's" a chance. (p<0.05) A meditation on "alternative" medicine.
Treat Yourself (A Bieber Opioid Ballad)
And if you think you ain't an addict yet, then baby you should probably treat yourself.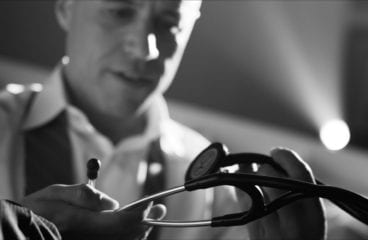 7 Years (A Life In Medicine)
We are standing at a crossroads in healthcare. Behind us lies a long-lost, nostalgia-tinged world of unfettered physician autonomy, sacred doctor-patient relationships, and a laser-like focus on Read More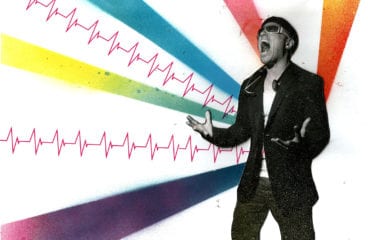 Best Healthcare Speaker, EVER?
Book ZDoggMD, the funniest healthcare speaker / rapper ever! (also the ONLY healthcare speaker / rapper ever)
Dear Nurses
Dear Nurses, you ARE appreciated! A special tribute, from a doctor to nurses everywhere.