Napoleon Dynamite, MD
ZDoggMD:
My wife wants to divorce me.
Dr. Harry:
Why?
ZDoggMD:
I don't have any good skills.
Dr. Harry:
What do you mean?
ZDoggMD:
You know, like endoscopy skills, surgical skills, interventional radiology skills. Girls only want doctors who have great skills.
Dr. Harry:
Aren't you pretty good at making, like, stupid medical parody videos and stuff?
ZDoggMD:
Yes. Probably the best that I know of.
Dr. Harry:
Just make her a video, and give it to her for, like, a gift or something.
ZDoggMD:
Maybe I will, GOSH!
So here it is, Napoleon Dynamite, MD. Includes The Hypertension Rap from my collaboration with Dr. Rob Orman of ERCast.
We spent, like, 2 hours shading the upper lip. Wanna help us shade more upper lips? Donate now!
THA' GREATEST
THA' DOPEST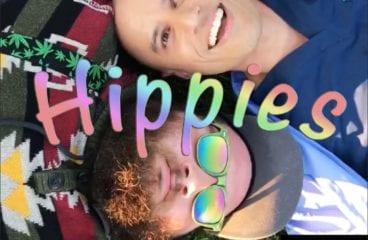 Hippies (Twenty One Pilots "Heathens" Parody)
Give "p's" a chance. (p<0.05) A meditation on "alternative" medicine.
Treat Yourself (A Bieber Opioid Ballad)
And if you think you ain't an addict yet, then baby you should probably treat yourself.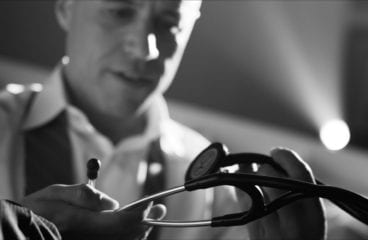 7 Years (A Life In Medicine)
We are standing at a crossroads in healthcare. Behind us lies a long-lost, nostalgia-tinged world of unfettered physician autonomy, sacred doctor-patient relationships, and a laser-like focus on Read More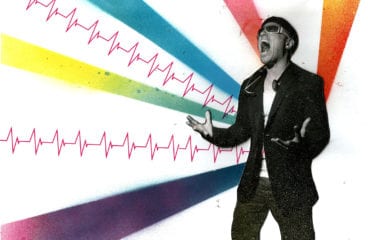 Best Healthcare Speaker, EVER?
Book ZDoggMD, the funniest healthcare speaker / rapper ever! (also the ONLY healthcare speaker / rapper ever)
Dear Nurses
Dear Nurses, you ARE appreciated! A special tribute, from a doctor to nurses everywhere.