Hyponatrizzle
httpv://www.youtube.com/watch?v=AF35Z8SAGqo
Low serum sodium, or hyponatremia–a fascinating and engaging medical dilemma. And if you believe that, I've got a Golden Girls movie script to pitch to you.
Despite the innately snooze-o-genic nature of reset osmostats and urine creatinine levels, Dr. Rob Orman (of the famous emergency medicine podcast ERCast) managed to assemble a Superfriends-style brain trust of the brightest stars in the ER firmament to palaver on the subject. Of course, when so many x-treme ED docs are involved, they need an internal medicine nerd upon whom they may administer a wet willy or equivalent. Some comic relief, if you will. A Gleek to complement their Wonder Twins. Enter ZDoggMD!
Check out this insane podcast. The intro features Hyponatrizzle, my rap anthem on salt, written and recorded in 1 hour–with beats once again by the maestro Samix! The beginning of the podcast features the ED luminaries (listed below) waxing philosophic on sodium levels, and then I mouth off on everything from Raven Simone to Mushmouth. It gets progressively more insane as it goes on, and by way of warning…the language can be "salty" at times. Get it, salty? Is this thing on? I'm here all week people, tip your waitress.
The X-Treme Cast of ED Superstars
And for those who've listened to the whole podcast and are wondering, "WTF is a Gordon Gartrell?" — Dr. Rob dug this gem up!
THA' GREATEST
THA' DOPEST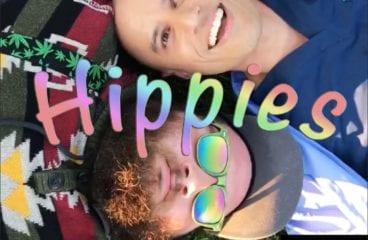 Hippies (Twenty One Pilots "Heathens" Parody)
Give "p's" a chance. (p<0.05) A meditation on "alternative" medicine.
Treat Yourself (A Bieber Opioid Ballad)
And if you think you ain't an addict yet, then baby you should probably treat yourself.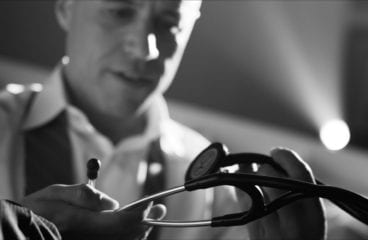 7 Years (A Life In Medicine)
We are standing at a crossroads in healthcare. Behind us lies a long-lost, nostalgia-tinged world of unfettered physician autonomy, sacred doctor-patient relationships, and a laser-like focus on Read More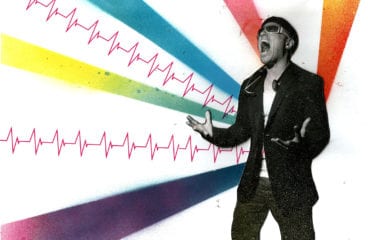 Best Healthcare Speaker, EVER?
Book ZDoggMD, the funniest healthcare speaker / rapper ever! (also the ONLY healthcare speaker / rapper ever)
Dear Nurses
Dear Nurses, you ARE appreciated! A special tribute, from a doctor to nurses everywhere.