Gifted Untalented
Think you have what it takes to become a doctor? Join me and special guest Dr. Harry as we discuss the prerequisites.
The contents of this ridiculous video can be summed up with a simple equation: beers plus camcorder minus [wives + kids] divided by two dorky docs raised to the power of pi equals 1.21 gigawatts of pure entertainment!
Notes:
1. Dr. Harry's photographic memory resolution is limited to 0.1 megapixel.
2. Definition of "larceny": unknown
Warning:

May contain beatboxing and/or air drumming. Processed in a facility that also produces robots.
THA' GREATEST
THA' DOPEST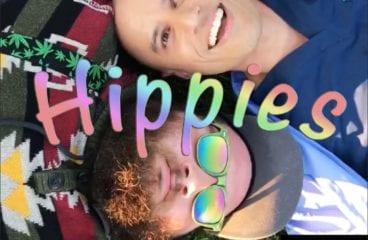 Hippies (Twenty One Pilots "Heathens" Parody)
Give "p's" a chance. (p<0.05) A meditation on "alternative" medicine.
Treat Yourself (A Bieber Opioid Ballad)
And if you think you ain't an addict yet, then baby you should probably treat yourself.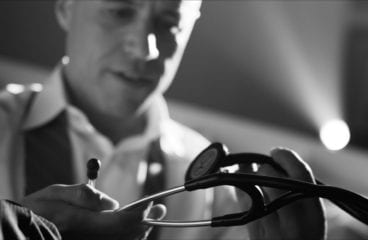 7 Years (A Life In Medicine)
We are standing at a crossroads in healthcare. Behind us lies a long-lost, nostalgia-tinged world of unfettered physician autonomy, sacred doctor-patient relationships, and a laser-like focus on Read More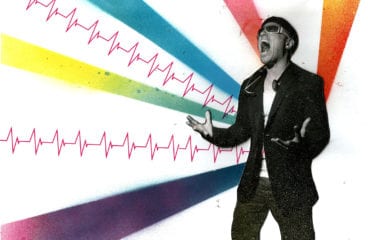 Best Healthcare Speaker, EVER?
Book ZDoggMD, the funniest healthcare speaker / rapper ever! (also the ONLY healthcare speaker / rapper ever)
Dear Nurses
Dear Nurses, you ARE appreciated! A special tribute, from a doctor to nurses everywhere.