Facebooked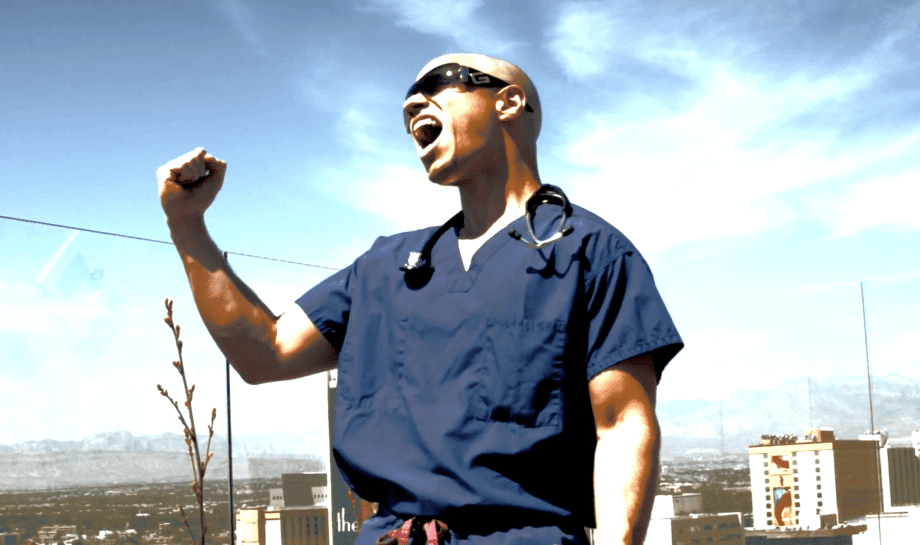 Funny stuff goes down on the ZDoggMD Facebook page sometimes. For those with anaphylactic allergies to social media, here's a quick roundup of recent highlights…
Sometime, technology just gets in the way of the doctor-patient relationship:
If only there weren't a Ministry of Magic ban on the use of magic for pulmonary mucous clearance:
Meet the World's Most Interesting Internist:
Overheard after I brought home some take out the other day:
ZDoggMD: Golly, I didn't know potatoes were used in authentic Chinese cuisine.
Mrs. Dogg: I didn't know Panda Express was considered authentic Chinese cuisine.
ZDoggMD: Sorry, Mulan, if my palate isn't as sophisticated as…
Mrs. Dogg: I've stopped listening, General Tsao. Now pass the Orange Chicken.
Woke up one morning to find ZPupp sitting on the potty:
ZPupp: I think I'm congestipated.
ZDoggMD: You mean constipated?
ZPupp: Whatever, can I have the iPad? I'm gonna be here a while.
THA' GREATEST
THA' DOPEST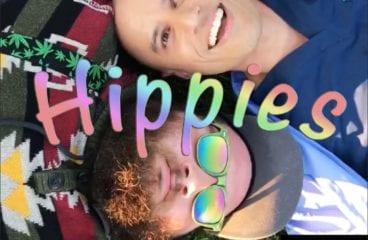 Hippies (Twenty One Pilots "Heathens" Parody)
Give "p's" a chance. (p<0.05) A meditation on "alternative" medicine.
Treat Yourself (A Bieber Opioid Ballad)
And if you think you ain't an addict yet, then baby you should probably treat yourself.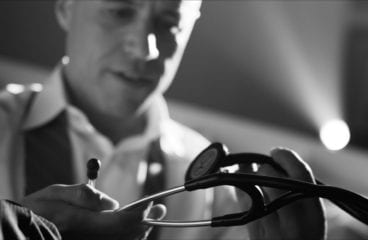 7 Years (A Life In Medicine)
We are standing at a crossroads in healthcare. Behind us lies a long-lost, nostalgia-tinged world of unfettered physician autonomy, sacred doctor-patient relationships, and a laser-like focus on Read More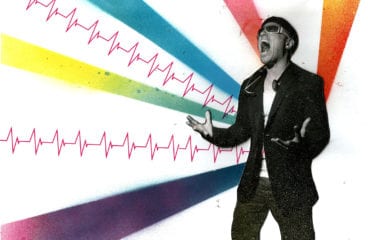 Best Healthcare Speaker, EVER?
Book ZDoggMD, the funniest healthcare speaker / rapper ever! (also the ONLY healthcare speaker / rapper ever)
Dear Nurses
Dear Nurses, you ARE appreciated! A special tribute, from a doctor to nurses everywhere.