A Pestilence League of Their Own
httpv://www.youtube.com/watch?v=m6jQ58mPnHM
It's round about time we in the medical community recognized the heroic efforts of those who would warn us against the horrible dangers of vaccinations. I mean, these are unsung superheroes, bravely facing down mountains of evidence and decades of public health outcomes data in favor of a more trustworthy source: the Internets. They are tireless advocates, working to ensure that a child's behind is left behind and not prodded with silly needles. Perhaps a new movie franchise would raise awareness? We present a group of powerful, unvaccinated superheroes collectively known as "The Pestilence League of America." Join Captain Contagious and Paulina Polio as they lay out the terrifying truth.
My thanks to AssDoc2K (a friend from residency) for putting this one together exclusively for the ZBlogg!
THA' GREATEST
THA' DOPEST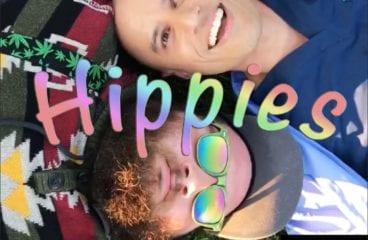 Hippies (Twenty One Pilots "Heathens" Parody)
Give "p's" a chance. (p<0.05) A meditation on "alternative" medicine.
Treat Yourself (A Bieber Opioid Ballad)
And if you think you ain't an addict yet, then baby you should probably treat yourself.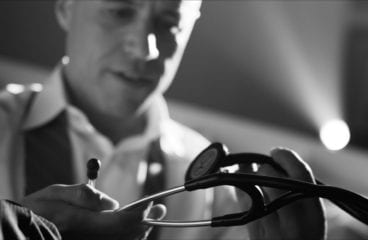 7 Years (A Life In Medicine)
We are standing at a crossroads in healthcare. Behind us lies a long-lost, nostalgia-tinged world of unfettered physician autonomy, sacred doctor-patient relationships, and a laser-like focus on Read More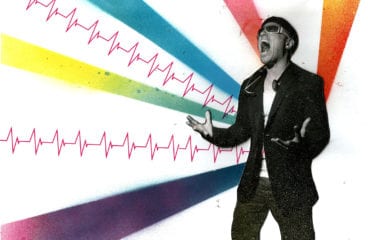 Best Healthcare Speaker, EVER?
Book ZDoggMD, the funniest healthcare speaker / rapper ever! (also the ONLY healthcare speaker / rapper ever)
Dear Nurses
Dear Nurses, you ARE appreciated! A special tribute, from a doctor to nurses everywhere.