Holidays are a crazy time for ZDogg Industries. We're writing new songs, planning the next years' hijinx, and donating our old scrubs to Goodwill for that last minute tax deduction. Never mind the bold "DO NOT REMOVE FROM HOSPITAL," I'm pretty sure that's just a suggestion and not a hard and fast rule.
But on top of all this, we've got family and friends in town! (Turns out Vegas is one of those places people don't mind visiting. WTF?)
So enjoy a day in my holiday week life!
My only Christmas ask of Santa: GIMME 100K YOUTUBE SUBSCRIBERS, OLD MAN! Share with your friends and subscribe here!
Thanks to Dr. Jamie Riddell (my brother-in-law), James Riddell (my nephew), and Mr. Mark Schusky, his wife Barbara, and his two adorable kids Elliott and Margot!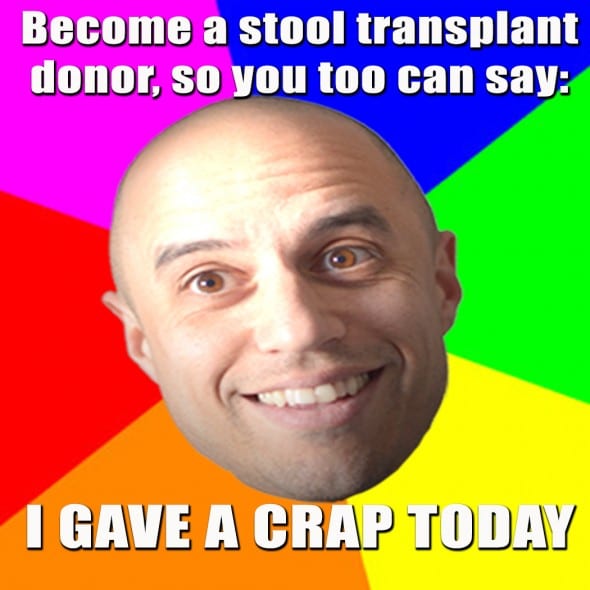 Related Videos