ZDadd MD: Episode 2
Just when you thought ZDadd had spilled all the beans, BAM. Deleted scenes!
Now that he's had a taste of the massive fame, money, and paparazzi that our previous video have produced, he's threatened to come up and film another one.
"But this time, I'm bringing my bow tie."
THA' GREATEST
THA' DOPEST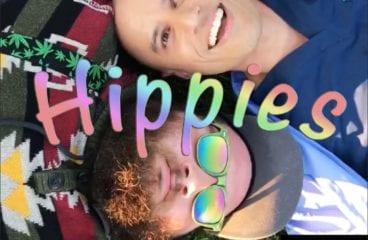 Hippies (Twenty One Pilots "Heathens" Parody)
Give "p's" a chance. (p<0.05) A meditation on "alternative" medicine.
Treat Yourself (A Bieber Opioid Ballad)
And if you think you ain't an addict yet, then baby you should probably treat yourself.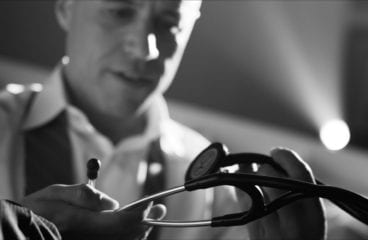 7 Years (A Life In Medicine)
We are standing at a crossroads in healthcare. Behind us lies a long-lost, nostalgia-tinged world of unfettered physician autonomy, sacred doctor-patient relationships, and a laser-like focus on Read More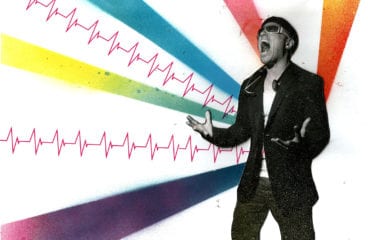 Best Healthcare Speaker, EVER?
Book ZDoggMD, the funniest healthcare speaker / rapper ever! (also the ONLY healthcare speaker / rapper ever)
Dear Nurses
Dear Nurses, you ARE appreciated! A special tribute, from a doctor to nurses everywhere.