NeoNate Dogg!
August, 2011: This past week was marked by the auspicious birth of our second baby girl, clocking in at 6 pounds 11 ounces and packing a cry reminiscent of a tortured manatee. With all the sleep deprivation and projectile vomitus, some suckaz might think that I'd take an extended hiatus from the ZDoggMD enterprise to help the long-suffering Mrs. DoggMD. Wrong! If I did that, well, the newborn wins…
In any case, annoying daddy blogs are the next big thing—and I GOTS to get me a piece of that action. After all, I'm a daddy AND a doc, so I can spit game about newborn care from both angles. Sure, I only treat adults—but as they say in medical school (in my case the presitgious Pyongyang College of Medicine and Subsistence Farming), children are just little adults. Plus, that pesky restraining order expired two weeks ago. Look out kids under 5, ZDogg's back!
Yo, thanks to the OTHER Dr. Ruth for this week's end-credits logo! And thanks to Hugh Harvey for the title suggestion!
THA' GREATEST
THA' DOPEST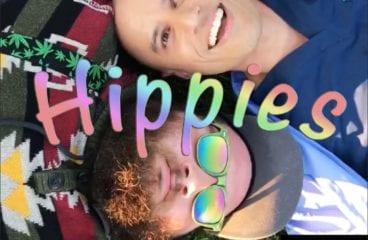 Hippies (Twenty One Pilots "Heathens" Parody)
Give "p's" a chance. (p<0.05) A meditation on "alternative" medicine.
Treat Yourself (A Bieber Opioid Ballad)
And if you think you ain't an addict yet, then baby you should probably treat yourself.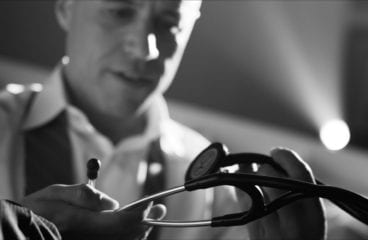 7 Years (A Life In Medicine)
We are standing at a crossroads in healthcare. Behind us lies a long-lost, nostalgia-tinged world of unfettered physician autonomy, sacred doctor-patient relationships, and a laser-like focus on Read More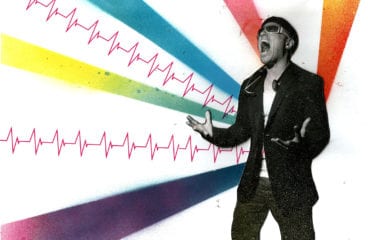 Best Healthcare Speaker, EVER?
Book ZDoggMD, the funniest healthcare speaker / rapper ever! (also the ONLY healthcare speaker / rapper ever)
Dear Nurses
Dear Nurses, you ARE appreciated! A special tribute, from a doctor to nurses everywhere.