It's time to get hella woke, y'all.
We #TribeTeach about some of the latest frameworks for understanding human development and why we oughta be shooting for teal if we're trying to get Health 3.0. Maslow's Hierarchy of Needs, Integral Theory, and more. It's the nerdiest show yet, and that's saying something.
It's also Episode 100 of Incident Report LIVE! Thank you, Z-Pac, for making this all possible.
Watch the Facebook LIVE video and leave your comments!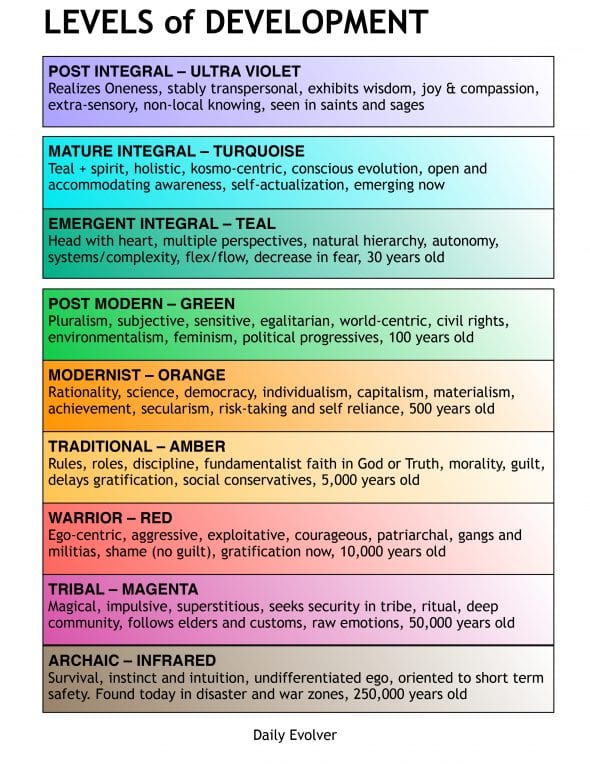 ---
Don't wanna use iTunes? Stream us on Soundcloud or Stitcher.
We are a participant in the Amazon Services LLC Associates Program, an affiliate advertising program designed to provide a means for us to earn fees by linking to Amazon.com and affiliated sites. Check out ZDogg's recommended books and gear here!