Dr. House of Cards, Ep.4: Med School Interview
Premeds seem to be getting younger and younger with each passing year. In this suspenseful fourth episode of Dr. House of Cards, Dr. Frank Underwood has finally attained his dream of becoming Dean of the Medical School…only to be saddled with the indignity of having to interview applicants. But he gets more than he bargained for when he tangles with the latest premed…played by the newest rising star in the medical parody pantheon.
Other episodes in our Dr. House of Cards series:
1. The Intern.
2. Antivax Mom.
THA' GREATEST
THA' DOPEST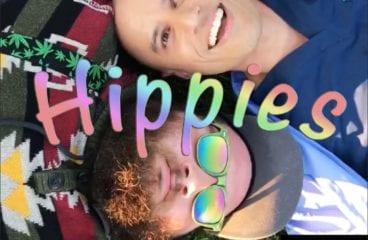 Hippies (Twenty One Pilots "Heathens" Parody)
Give "p's" a chance. (p<0.05) A meditation on "alternative" medicine.
Treat Yourself (A Bieber Opioid Ballad)
And if you think you ain't an addict yet, then baby you should probably treat yourself.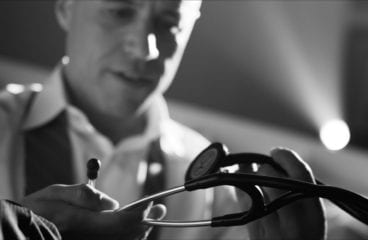 7 Years (A Life In Medicine)
We are standing at a crossroads in healthcare. Behind us lies a long-lost, nostalgia-tinged world of unfettered physician autonomy, sacred doctor-patient relationships, and a laser-like focus on Read More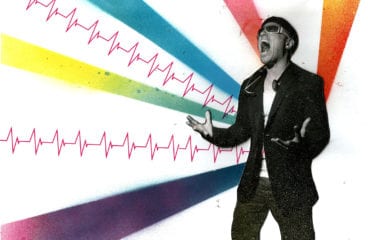 Best Healthcare Speaker, EVER?
Book ZDoggMD, the funniest healthcare speaker / rapper ever! (also the ONLY healthcare speaker / rapper ever)
Dear Nurses
Dear Nurses, you ARE appreciated! A special tribute, from a doctor to nurses everywhere.