Vegas Nerve 2: The Streets
Yo homies, ZDoggMD Industries is thriving in its new home in the Fremont East district of Downtown Las Vegas—ground zero for a renaissance that we believe will change our city and the world for the better. But we also believe that we may have had one too many Bartels and James wine coolers, so please forgive us if we wax enthusiastic.
But how could we not be excited when we've had to privilege to meet so many folks in this town who are working to positively disrupt our wacky healthcare system with a combination of innovation and massive cojones? I will go on the record with a prediction: in a few short years, Las Vegas will be widely known as THE place to be for cutting edge advancements in healthcare, technology, and Elvis-impersonation animatronics.
It starts small, with a seed and a spark. And it often ends with bail bonds and jail time. But so far we've managed to avoid the latter, while teaming up with pro video dude Freeman White for some serious interview escapades on the wild streets of Fremont East. Check it out, and don't forget to sign up for our email list on the right of this page. That way you'll never miss a video, and you'll also be mailed links to exclusive content not available to the masses…like Dr. Harry's lost Dirty Dancing audition footage!
Thanks to the following Downtown Denizens (in order of appearance):
THA' GREATEST
THA' DOPEST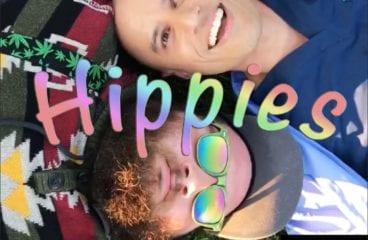 Hippies (Twenty One Pilots "Heathens" Parody)
Give "p's" a chance. (p<0.05) A meditation on "alternative" medicine.
Treat Yourself (A Bieber Opioid Ballad)
And if you think you ain't an addict yet, then baby you should probably treat yourself.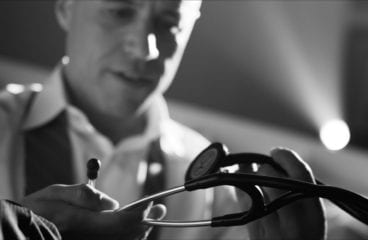 7 Years (A Life In Medicine)
We are standing at a crossroads in healthcare. Behind us lies a long-lost, nostalgia-tinged world of unfettered physician autonomy, sacred doctor-patient relationships, and a laser-like focus on Read More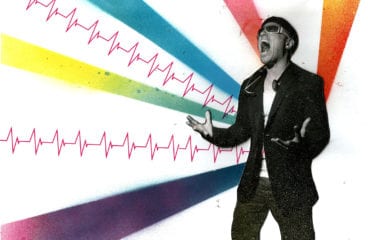 Best Healthcare Speaker, EVER?
Book ZDoggMD, the funniest healthcare speaker / rapper ever! (also the ONLY healthcare speaker / rapper ever)
Dear Nurses
Dear Nurses, you ARE appreciated! A special tribute, from a doctor to nurses everywhere.