What Does The Doc Say? (An Obamacare Ylvis Parody)
Lately there seems to be a lot of chit chat about Obamacare, the advent of the health exchanges, and the broad-reaching effects on all elements of healthcare in America.
But there's one voice that has been notably silent, and it's time we heard it.
A parody of What Does The Fox Say? by Ylvis.
Here's the original, in case you were wondering:
PS: At Turntable Health, we'll be turning Obamacare into Obamalade…stay tuned to learn how! Or check out THIS article in The Atlantic. BLAM!
\r\n\r\nPatient goes huh?\r\n\r\nNurse goes what?\r\n\r\nHospitals try\r\n\r\nto get their cut\r\n\r\nBig Pharma whines\r\n\r\nAnd med device\r\n\r\nCompanies go oo ooo oooo\r\n\r\nInsurance guys\r\n\r\nAre in our face\r\n\r\nAnd congress shuts down the whole place\r\n\r\nBut there's one voice\r\n\r\nThat no one knows….\r\n
\r\n
What does the doc say?
THA' GREATEST
THA' DOPEST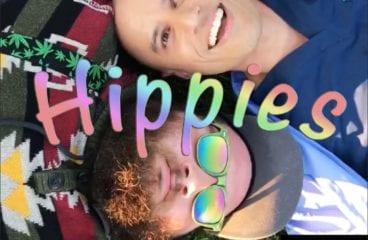 Hippies (Twenty One Pilots "Heathens" Parody)
Give "p's" a chance. (p<0.05) A meditation on "alternative" medicine.
Treat Yourself (A Bieber Opioid Ballad)
And if you think you ain't an addict yet, then baby you should probably treat yourself.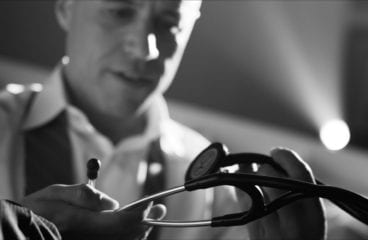 7 Years (A Life In Medicine)
We are standing at a crossroads in healthcare. Behind us lies a long-lost, nostalgia-tinged world of unfettered physician autonomy, sacred doctor-patient relationships, and a laser-like focus on Read More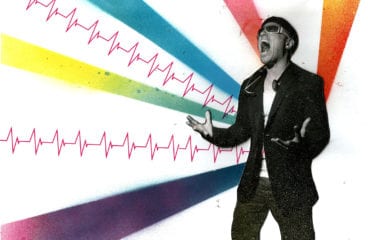 Best Healthcare Speaker, EVER?
Book ZDoggMD, the funniest healthcare speaker / rapper ever! (also the ONLY healthcare speaker / rapper ever)
Dear Nurses
Dear Nurses, you ARE appreciated! A special tribute, from a doctor to nurses everywhere.