Sesame Street 5150 | A Psychiatric Odyssey
A beloved childhood institution, or a den of madness?
…Both, I think.
Parenthood is a chronic condition for most, a stable malady punctuated by acute episodes of decompensation and delirium. I recently experienced such an alteration in mentation—the rediscovery as an adult of Sesame Street, now viewed through the lens of a sleep deprived parent. Perhaps it's the PTSD I'm racked with after grinding through medical school, residency, and full time hospital medicine. Perhaps I'm just projecting. Either way, where my daughter saw Big Bird, I saw a jaundiced schizophrenic with a wide-based gait. Medicine 1, Innocence 0.
THA' GREATEST
THA' DOPEST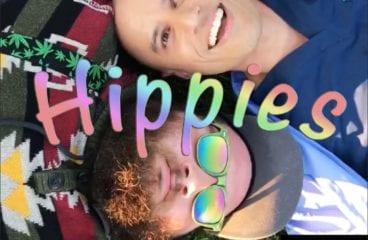 Hippies (Twenty One Pilots "Heathens" Parody)
Give "p's" a chance. (p<0.05) A meditation on "alternative" medicine.
Treat Yourself (A Bieber Opioid Ballad)
And if you think you ain't an addict yet, then baby you should probably treat yourself.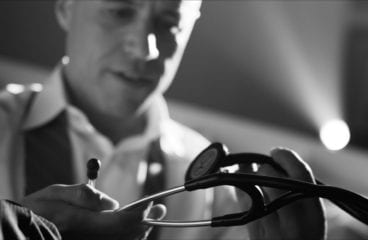 7 Years (A Life In Medicine)
We are standing at a crossroads in healthcare. Behind us lies a long-lost, nostalgia-tinged world of unfettered physician autonomy, sacred doctor-patient relationships, and a laser-like focus on Read More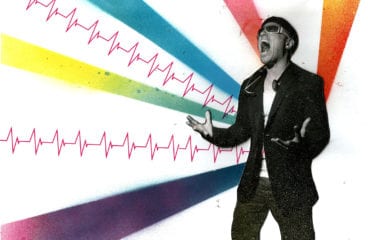 Best Healthcare Speaker, EVER?
Book ZDoggMD, the funniest healthcare speaker / rapper ever! (also the ONLY healthcare speaker / rapper ever)
Dear Nurses
Dear Nurses, you ARE appreciated! A special tribute, from a doctor to nurses everywhere.