ZVlogg #007 | Z-List Celebrity
The latest episode of Tha' ZVlogg follows our protagonist as he travels to Minneapolis, Minnesota to give a keynote for the Minneapolis Heart Institute Foundation at their Connecting 15 conference. Along the way he discovers the meaning of life—which has something to do with a laptop, a podium, and being a crazy diva.
BTW, how about that DOPE music track by the inestimable Devin Moore? #Patients
Watch the entire ZVlogg series here!
THA' GREATEST
THA' DOPEST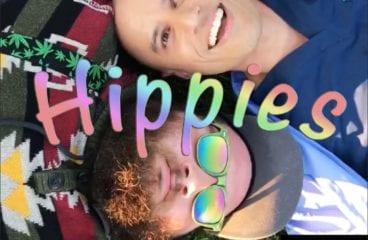 Hippies (Twenty One Pilots "Heathens" Parody)
Give "p's" a chance. (p<0.05) A meditation on "alternative" medicine.
Treat Yourself (A Bieber Opioid Ballad)
And if you think you ain't an addict yet, then baby you should probably treat yourself.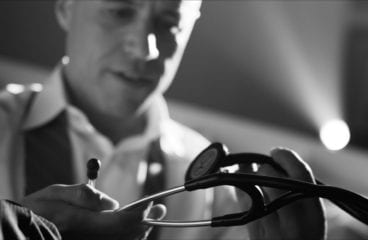 7 Years (A Life In Medicine)
We are standing at a crossroads in healthcare. Behind us lies a long-lost, nostalgia-tinged world of unfettered physician autonomy, sacred doctor-patient relationships, and a laser-like focus on Read More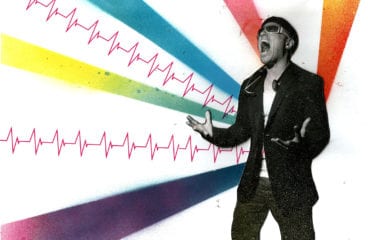 Best Healthcare Speaker, EVER?
Book ZDoggMD, the funniest healthcare speaker / rapper ever! (also the ONLY healthcare speaker / rapper ever)
Dear Nurses
Dear Nurses, you ARE appreciated! A special tribute, from a doctor to nurses everywhere.