Dublin' Down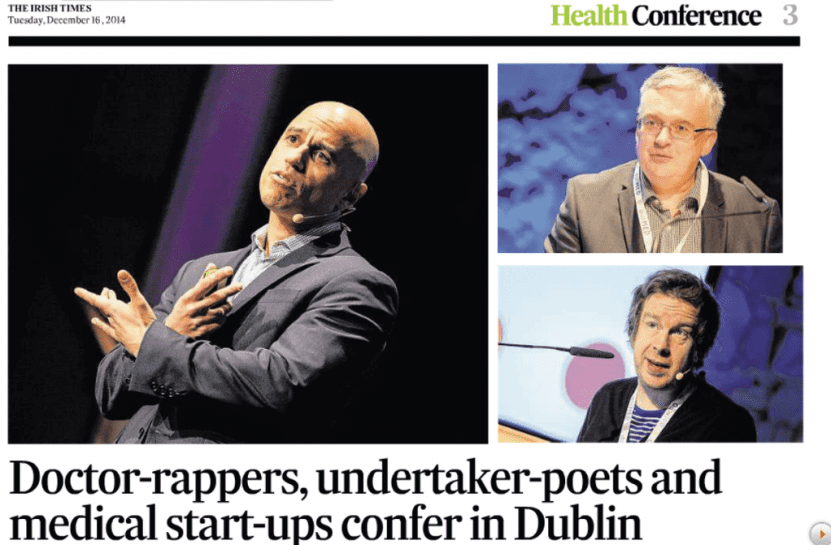 I have often described myself as an "international man of mild-to-moderate mystery." Coupled with my tendency to refer to myself in the fourth person (bluntly put, the "third person" is simply not a numerically large enough person for my taste), this represents a special something that clearly separates me from the rest of the so-called medical parody rap entrepreneurs.
The catch? It seems more than a few people are unconvinced that performing in Boise, Idaho counts as "international."
Well, I'm no PhD in National Geographics, but I'm pretty sure Dublin, Ireland DOES count as international. At least to everyone but the Irish.
And that's where I got to perform this month (Ebola unplugged and all)—at the DotMED conference held in an ancient theater from the 1600's with remarkably good wi-fi. BTW, I think the Irish call it a "theatre." And I think they might by default call me "Zedd-Dogg". Which, like a fine Irish black pudding, is bloody awesome.
This conference was something truly special: it celebrated the intersection the humanities and medicine. And let's just say that this particular intersection has been in need of a decent crossing guard for a LONG time now. Fabulous people were met and stalked, including but not limited to the amazing speakers to be found here.
Special thanks to Dr. Ronan Kavanagh and Dr. Muiris Houston for schlepping me out there and being ridiculously generous hosts.
I think this just might earn me an upgrade to "international man of moderate-to-severe mystery." The potato's in your court, Boise.
Also, does Canada count?
IMT 19.12.14 PAGE10 – DotMed pics IMT 12.12.14 PAGE1 – News
THA' GREATEST
THA' DOPEST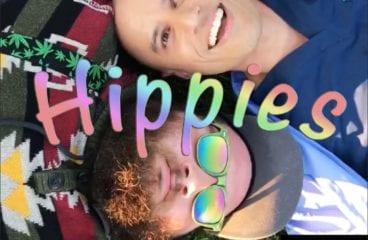 Hippies (Twenty One Pilots "Heathens" Parody)
Give "p's" a chance. (p<0.05) A meditation on "alternative" medicine.
Treat Yourself (A Bieber Opioid Ballad)
And if you think you ain't an addict yet, then baby you should probably treat yourself.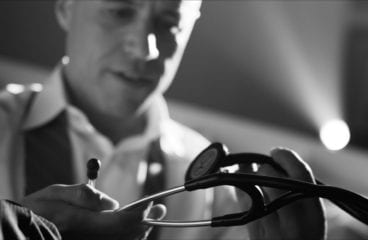 7 Years (A Life In Medicine)
We are standing at a crossroads in healthcare. Behind us lies a long-lost, nostalgia-tinged world of unfettered physician autonomy, sacred doctor-patient relationships, and a laser-like focus on Read More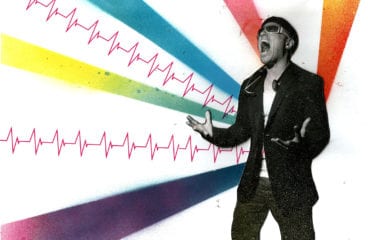 Best Healthcare Speaker, EVER?
Book ZDoggMD, the funniest healthcare speaker / rapper ever! (also the ONLY healthcare speaker / rapper ever)
Dear Nurses
Dear Nurses, you ARE appreciated! A special tribute, from a doctor to nurses everywhere.