The Turntable Health Revolution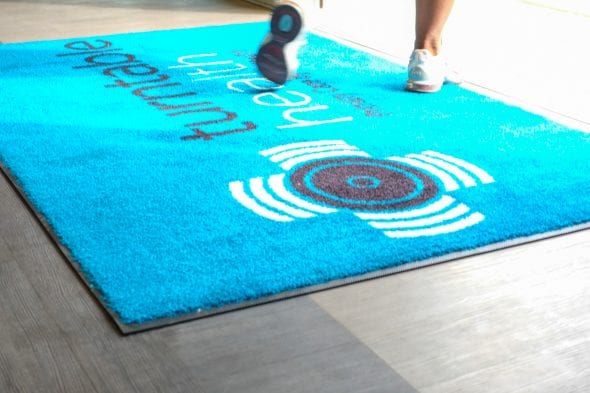 On January 31st, 2017 Turntable Health's Downtown Las Vegas location finalized operations after serving our community for 3 years.
Over that period, Turntable Health provided our downtown Las Vegas community with a level of compassionate medical care that many felt was impossible in the current dysfunctional healthcare non-system. By putting human relationships at the center, our innovative team-based practice helped countless patients while serving as an internationally-recognized model of "re-personalized," holistic medicine. By transforming care from a transaction to back into a relationship, our team enabled amazing outcomes for both our patients and our community, inspiring countless others to join the movement to build Health 3.0 together.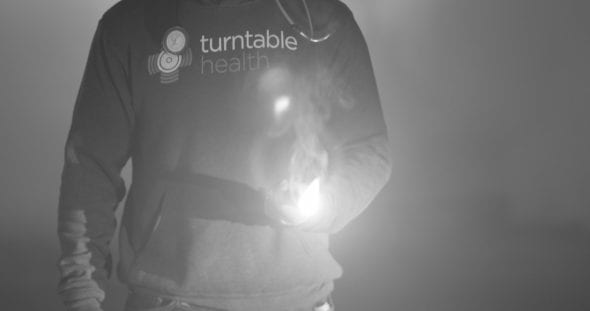 But just as our patients' health can't be divorced from the rest of their lives, their social connections, and their communities, so too the economics of healthcare can't exist in a vacuum. From its inception, we worked hard to find progressive ways to finance Turntable's forward-looking model in the setting of a "Sick Care" system that simply doesn't pay to prevent disease or produce outcomes that matter to our patients and their families. We forged an innovative partnership with the now-closed Nevada Health CO-OP that allowed us to make a difference in the lives of so many vulnerable people, many of whom have been marginalized in the current system. We partnered with small businesses to enhance well-being and productivity for their employees, many of whom fell through the cracks of the Affordable Care Act. We served individuals with a fee-based membership to access unlimited care, with steep discounts on lab testing and other diagnostic costs. And we partnered with large union plans to provide outcomes-driven, personalized care for their members in Las Vegas. Turntable's atmosphere of innovation, inclusion, and above all, fun, was something exceedingly rare in the healthcare industry.
Unfortunately, the economic realities of the Las Vegas market meant we could no longer sustainably offer care in our downtown location, so doing the right thing for our patients meant transitioning their care to other local providers by January 31st, 2017. We flatly refused to compromise when pressured by payers to offer fee-for-service options, or to begin charging a co-pay. We firmly believe that healthcare is a relationship, not a transaction.
Although Turntable Health has closed its Downtown location, this is only the end of the beginning for the Health 3.0 movement. Turntable Health proved that this care model WORKS, for both our patients and our clinicians. Now it's time for the rest of the System to catch up. We're more passionate than ever about team-based, relationship-driven preventative care and we will continue to evangelize the 3.0 movement so that broader healthcare system transformation will allow us to return to Las Vegas to resume the work we began.
If you are a Turntable Health patient and need a copy of your health records, please call our partners Iora Health at 888-680-7767.