THA' GREATEST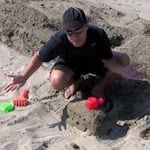 I've compiled a smattering of scenes that didn't make the cut, not because they weren't good enough, but rather because we considered them TOO humorous at the time. Analogous to plutonium, this highly comedioactive material spontaneously decays over time into much lesser funniness (a process that can lead to nausea, sterility, and athlete's foot). By now the stuff is largely inert and therefore safe for human viewing–for the most part.
THA' DOPEST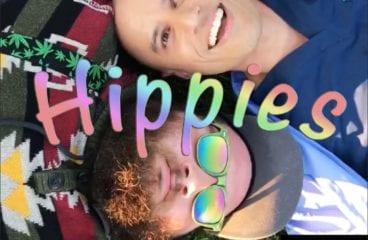 Give "p's" a chance. (p<0.05) A meditation on "alternative" medicine.
She had them apple bottom scrubs, crocs with the fur…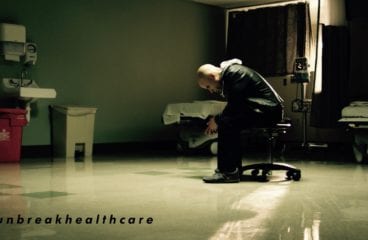 Time to #unbreakhealthcare.
And if you think you ain't an addict yet, then baby you should probably treat yourself.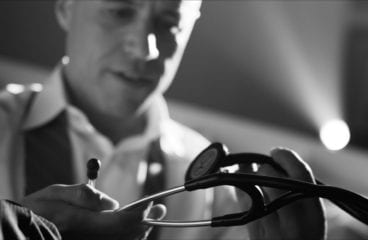 We are standing at a crossroads in healthcare. Behind us lies a long-lost, nostalgia-tinged world of unfettered physician autonomy, sacred doctor-patient relationships, and a laser-like focus on Read More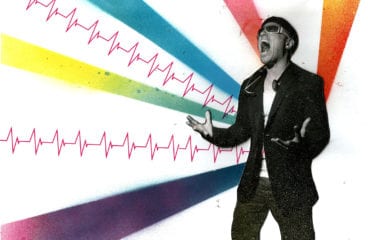 Book ZDoggMD, the funniest healthcare speaker / rapper ever! (also the ONLY healthcare speaker / rapper ever)
Dear Nurses, you ARE appreciated! A special tribute, from a doctor to nurses everywhere.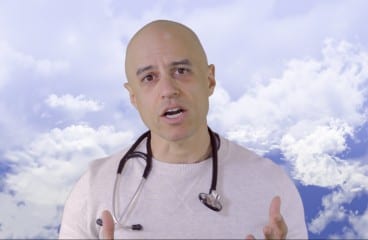 I totally got it wrong…VACCINES SUCK.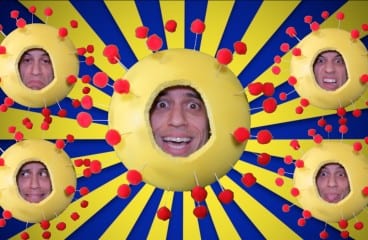 A "viral" video.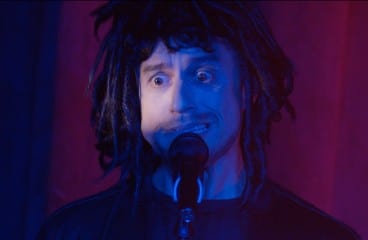 My Weeknd plans? SAVING LIVES, SON.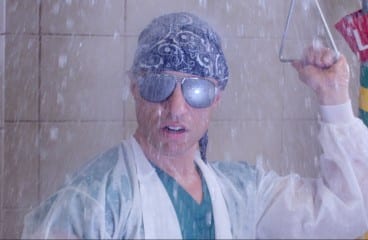 Ain't nothin' changed, crit down, whites up…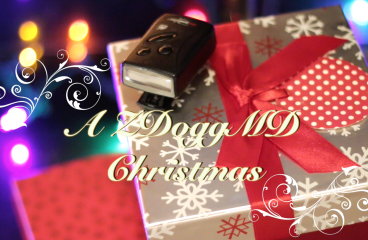 An infectious holiday classic!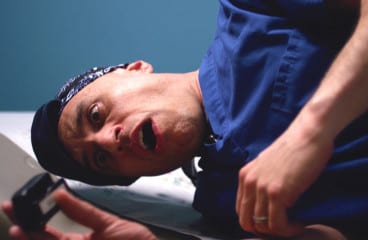 Halfway home, and my pager ain't blowin' up…
A rap smackdown of "Epic" proportions.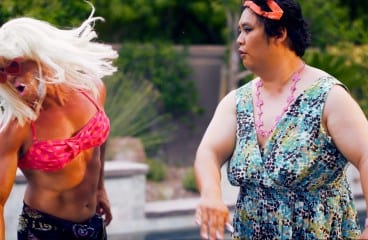 Band-Aids don't stop killer moles…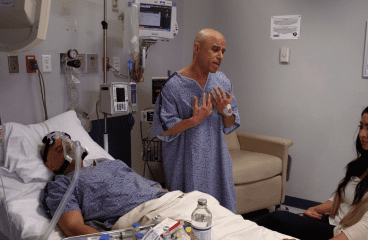 Just gonna stand there and watch me burn, end of life and all my wishes go unheard…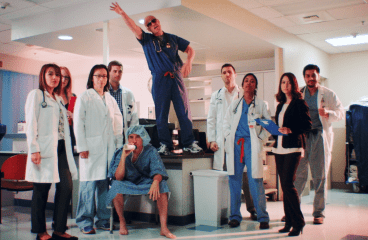 The dopest R&B anthem about hospital readmissions—EVER.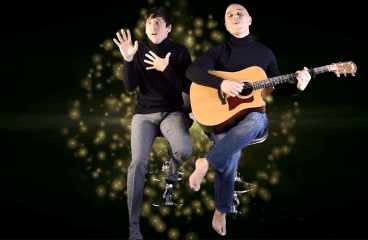 Preventing cancer with a vaccine? How "Extreme"…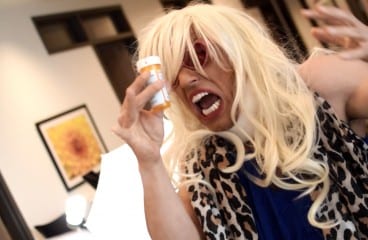 Taylor Swift, cross-dressing, and prescription drug addiction. Yeah, that's pretty much what we call "Saturday" around here.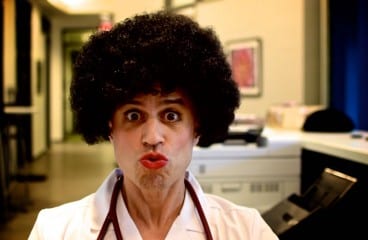 ZDoggRN? A tribute to nurses everywhere.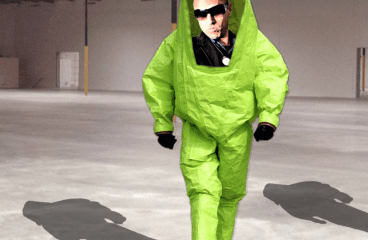 A video bound to go "viral."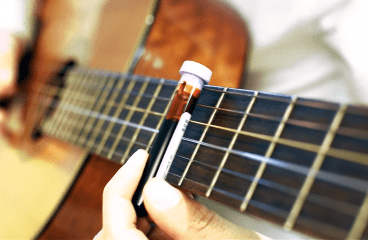 ZDoggMD goes country, and breaks out the 6-pack. Of platelets.
While childhood obesity may suck, this Lady Gaga parody…also may suck.
Use the Farce, Luke.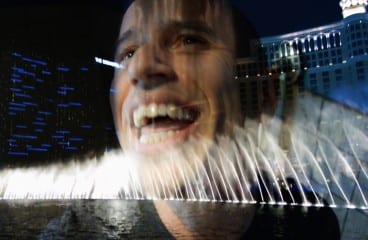 A bathroom of isolation…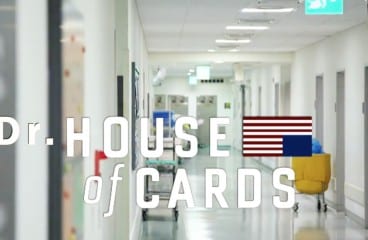 House of Cards, meet House of God.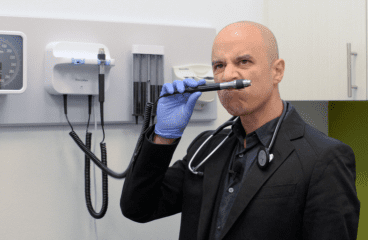 And now, a word from our Founder.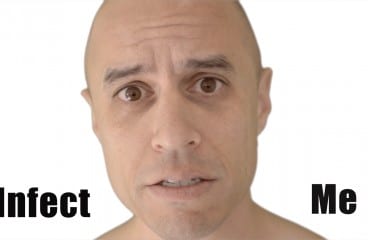 Is being dead considered a pre-existing condition?
In the Obamacare debate, there's one voice that no one knows…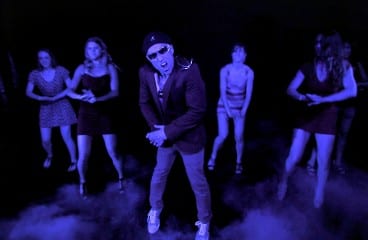 Hands-Only CPR when your homie arrests! An Usher "Yeah" parody and lifesaving PSA.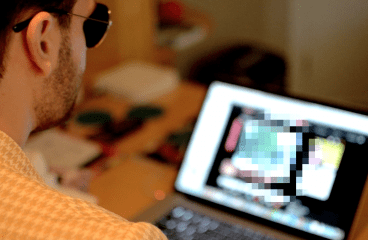 Josh.0 and ZDoggMD address a sticky subject…through song!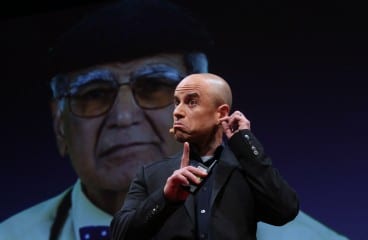 They let me do a TEDMED talk. Really.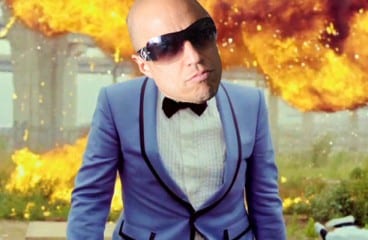 In the pursuit of maximum YouTube views, ZDoggMD and Josh.0 compromise their dignity…and a perfectly good pair of scrubs. Time to jump the shark, Gangnam Style!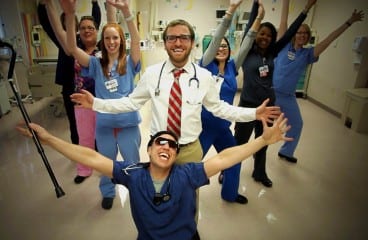 One day we hospitalists will be pop-u-lar too! A Wicked new parody musical!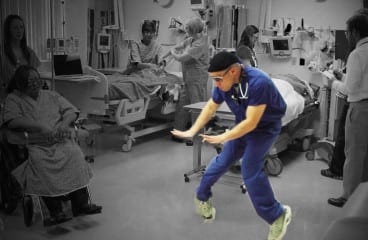 There is a memetic plague sweeping the nation, a contagion known as the Harlem Shake. We document a horrifying local outbreak…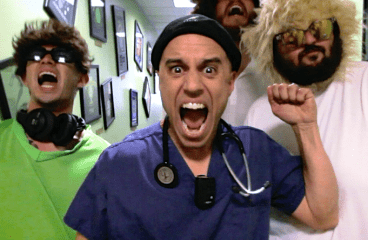 Yo, the Flu Crew kicks it Boy Band style in a joint ZDoggMD-Zappos blowout epic! Get your flu shot on!
Dr. Harry makes his triumphant return as Patient Zero—Mos Diff—in an epic rap video about the C. diff zombie apocalypse.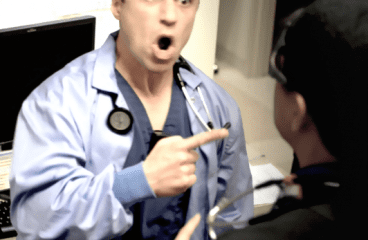 In the epic struggle between good and only OK, no one is more misérables than we are. A medical musical for the rest of us!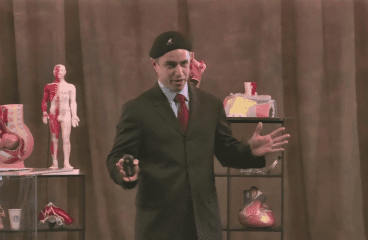 The second half of ZDoggMD's stand-up schtick for Mel Herbert's 2011 Essentials of Emergency Medicine in San Francisco. Warning: May Contain Empathic Robots!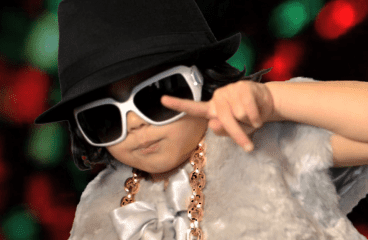 Yo, my baby needs some new bling so it's time to sell out…to Big Pharma!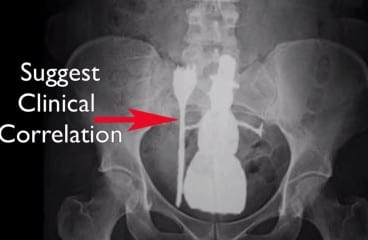 This holiday season, let's remember those who are truly less fortunate than ourselves. A musical telethon for the rest of us!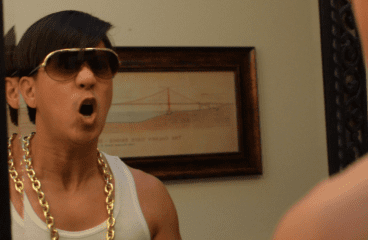 Tired of playing Jazzy Jeff to my Fresh Prince, Dr. Harry is forced to throw down the gangsta gauntlet. Who's harder? You decide!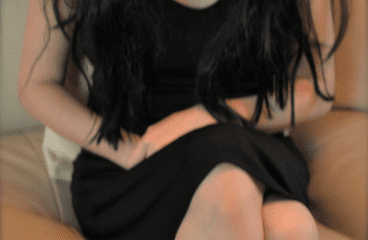 Love and marriage, love and marriage…go together like MRSA and nasal carriage. My lovely wife…revealed at last!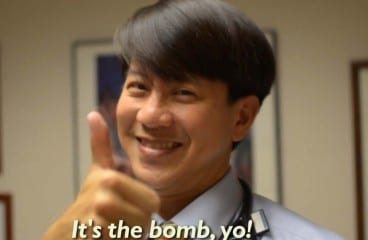 An epic musical anthem for those working on the front lines of healthcare everywhere!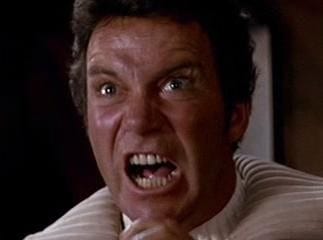 We boldly probe where no finger has probed before with our Grand Rounds Eighth Anniversary Edition. KHAN!!!!!!
Everyone knows primary care docs are bred for their skills in magic. A flippin' parody, GOSH.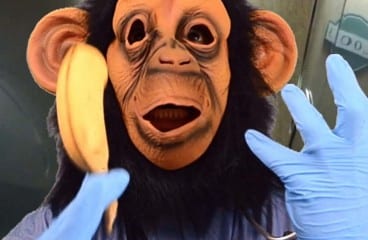 An elegant simian solution for our primary care crunch!
Disco is dead, as are your patients if you don't buy this rib-cracking collection of CPR's greatest hits!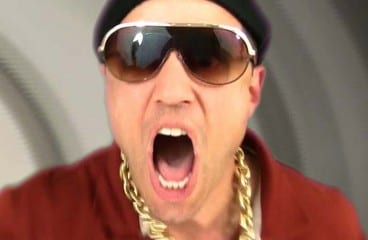 A serious rap feud between ZDoggMD and the biggest quack since Daffy Duck. West SIIIIDE!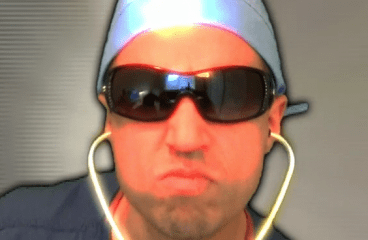 Our attempt to capitalize on minute 14:59 of Rebecca Black's 15 minutes of fame! Dedicated to all the homies takin' call tonight…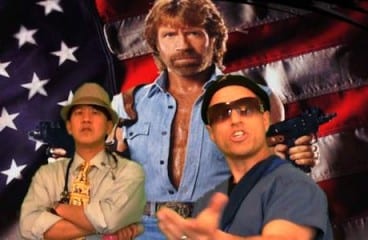 Get your shots on! A musical anthem guaranteed to start a beef with the forces of vaccine denial. Hey Wakefield, watch your back…the ImmuNinja's coming!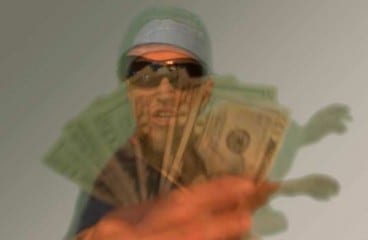 Yo, ZDoggMD dropping some mad verse 'bout the struggles of being a hospitalist. Strictly for my homies!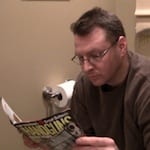 Dysentery. Music. Doc Quixote. BOOM.
Twas the night before Christmas,
With an ambulance en route,
All the doctors were buzzing
About Santa and his gout.
A very merry X-mas from the ZDoggMD crew!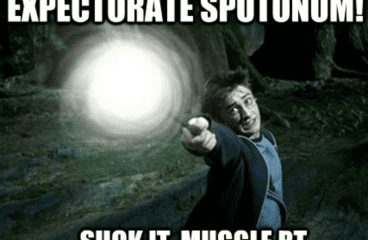 Muggles (non-medical folk) have been hassling us for some time now to talk more about what med school is like. Turns out this whole Harry Potter nonsense is the perfect analogy.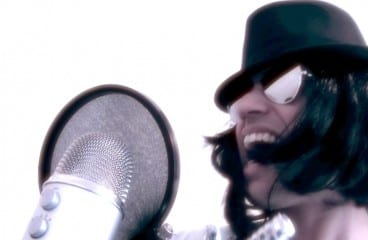 Who better to teach young men how to do the testicular self-exam than Michael Jackson?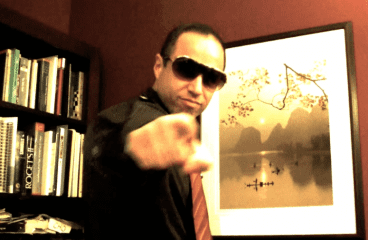 Everything sounds better Auto-Tuned, especially bad medical news! Paging Dr. T-Pain…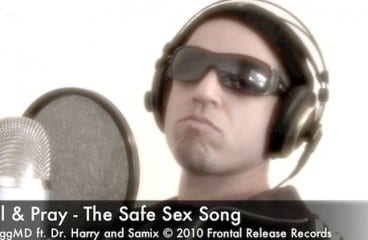 A rap anthem to warn of the dangers of coitus interruptus.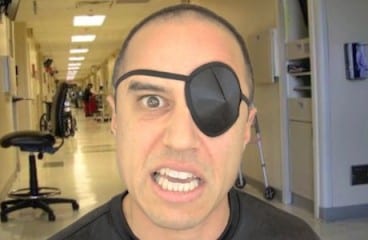 I cobbled this video together in an afternoon after reading a couple of interesting articles on NYTimes.com (Touch Matters and Foreign Born Docs Give Equal Care). These pieces provided me an easy excuse to make fun of Star Wars, my dad, and pirates — three great tastes that go great together.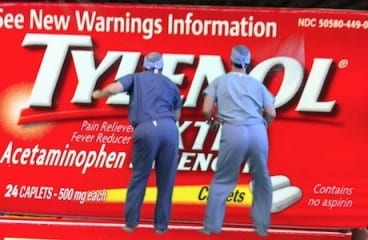 An original rap joint about the perils of over-the-counter pain medications and the ulcers they can cause. Word to the ICU!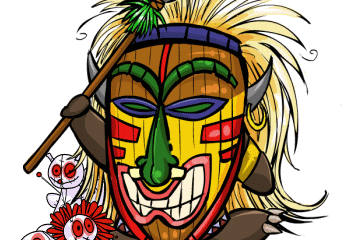 "Witch" doctor are you cut out to be? Dr. Harry joins me to explore the traits particular to family practice, ER, pediatrics, internal medicine, and surgery.
Sesame Street: a great psychiatric case series. And don't even get us started on Oscar…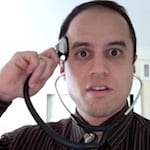 I believe the English teachers call this "foreshadowing."
-->