Black Box Warning

The ZBlogg contains doctors mashing medicine, music, and megalomania in an effort to educate and entertain. It is clinically proven to be slightly funnier than placebo. If you are allergic to wack rap parodies, absurd yet informative medical videos, or satirical healthcare news beatboxed by some aging medical school buddies, exit here now.
Our Complete Video Playlist!
Our Latest Posts!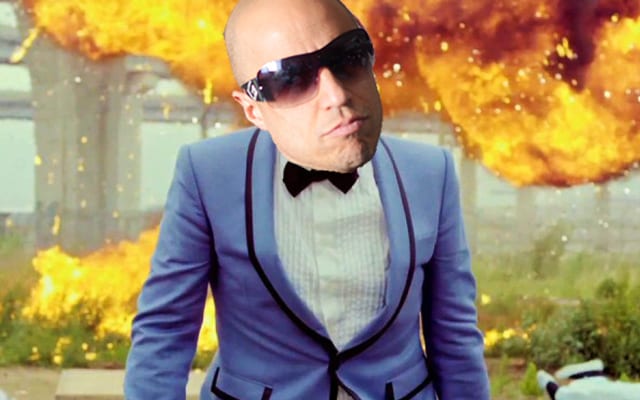 In the pursuit of maximum YouTube views, ZDoggMD and Josh.0 compromise their dignity…and a perfectly good pair of scrubs. Time to jump the shark, Gangnam Style!