Partnerships With ZDoggMD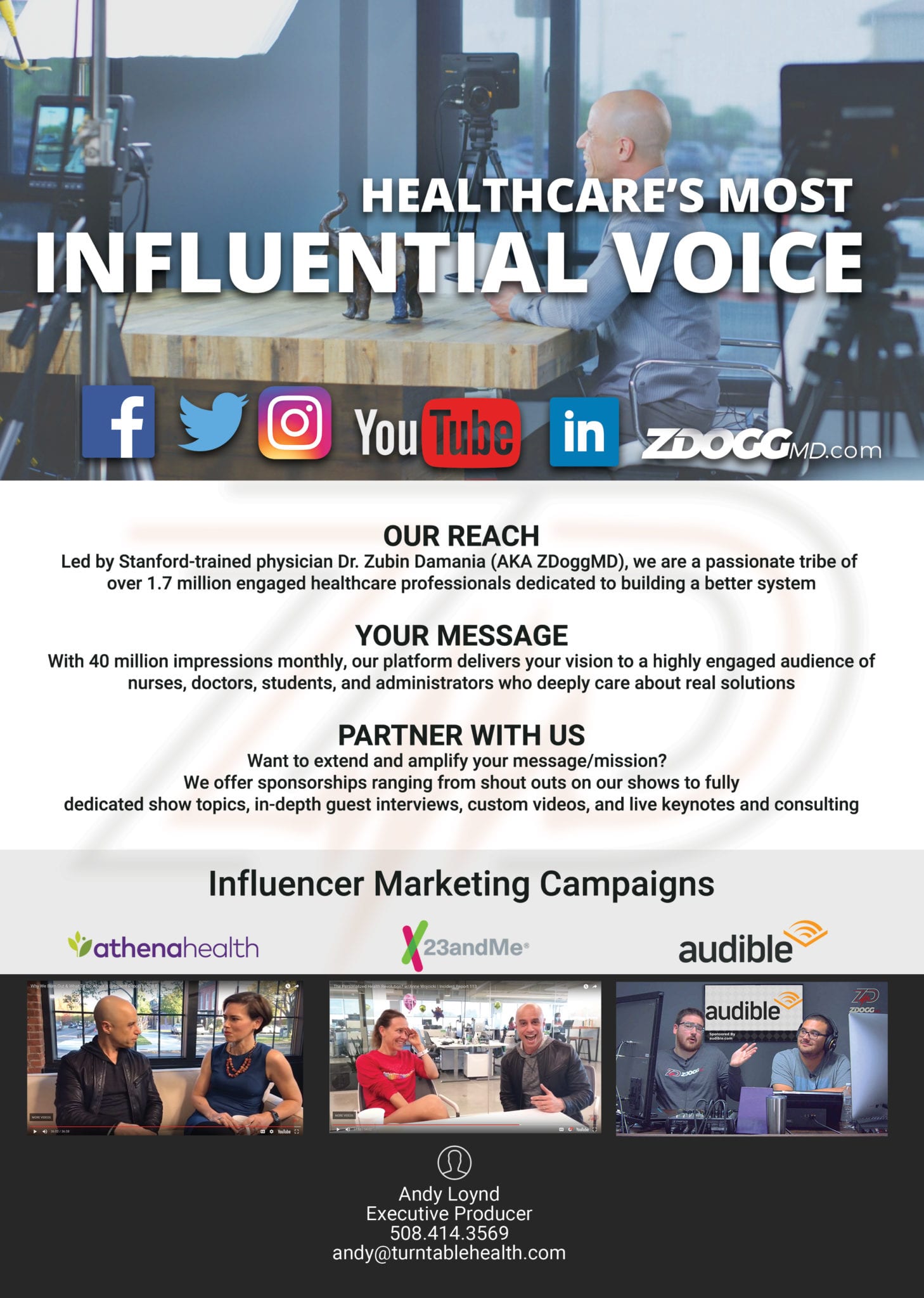 We are a participant in the Amazon Services LLC Associates Program, an affiliate advertising program designed to provide a means for us to earn fees by linking to Amazon.com and affiliated sites.
Are you an organization or corporation interested in sponsorships for Incident Report and Against Medical Advice? We reach millions of health care folks every week!