ZVlogg 033 | Making a Zika Song
Sometimes an idea pops up that is so stupid, so potentially fraught with people being offended and so on that IT SIMPLY MUST BE DONE. This is a behind-the-scenes story of just such an idea.
Also, another episode of Hot Mailz in which I open your mail LIVE(ish)!
This episode features:
Want me to open your s**t on a ZVlogg? Send it to:
ZDoggMD Industries c/o HOT MAILZ
1930 Village Center Circle #3-516
Las Vegas NV 89134
THA' GREATEST
THA' DOPEST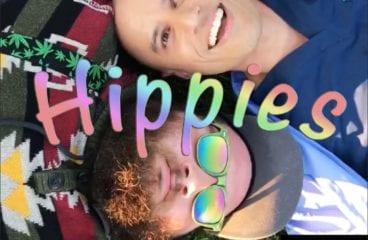 Hippies (Twenty One Pilots "Heathens" Parody)
Give "p's" a chance. (p<0.05) A meditation on "alternative" medicine.
Treat Yourself (A Bieber Opioid Ballad)
And if you think you ain't an addict yet, then baby you should probably treat yourself.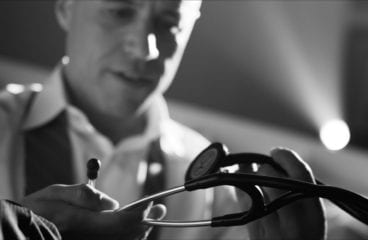 7 Years (A Life In Medicine)
We are standing at a crossroads in healthcare. Behind us lies a long-lost, nostalgia-tinged world of unfettered physician autonomy, sacred doctor-patient relationships, and a laser-like focus on Read More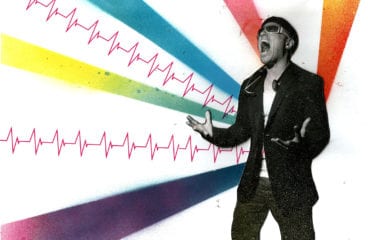 Best Healthcare Speaker, EVER?
Book ZDoggMD, the funniest healthcare speaker / rapper ever! (also the ONLY healthcare speaker / rapper ever)
Dear Nurses
Dear Nurses, you ARE appreciated! A special tribute, from a doctor to nurses everywhere.