ZVlogg 029 | Shooting a Stroke PSA
SPOILER ALERT: we just shot the most amazing video yet. "Can't Feel My Face" is the perfect stroke awareness parody. Here's a behind-the-scenes look at our video shoot from 2/10/16 (thanks again to Variables of Light for making the level of production INSANE).
Subscribe STAT so you don't miss the final video when it drops! And listen to the full audio track here!
THA' GREATEST
THA' DOPEST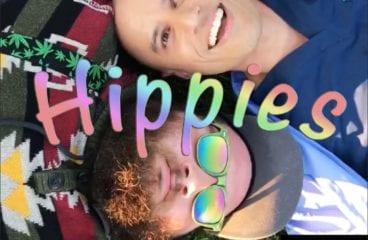 Hippies (Twenty One Pilots "Heathens" Parody)
Give "p's" a chance. (p<0.05) A meditation on "alternative" medicine.
Treat Yourself (A Bieber Opioid Ballad)
And if you think you ain't an addict yet, then baby you should probably treat yourself.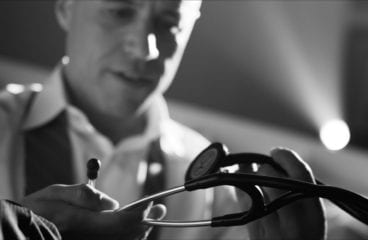 7 Years (A Life In Medicine)
We are standing at a crossroads in healthcare. Behind us lies a long-lost, nostalgia-tinged world of unfettered physician autonomy, sacred doctor-patient relationships, and a laser-like focus on Read More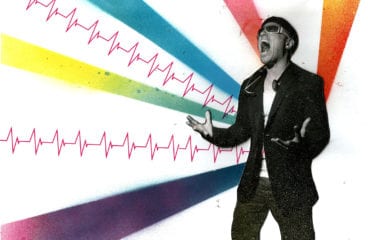 Best Healthcare Speaker, EVER?
Book ZDoggMD, the funniest healthcare speaker / rapper ever! (also the ONLY healthcare speaker / rapper ever)
Dear Nurses
Dear Nurses, you ARE appreciated! A special tribute, from a doctor to nurses everywhere.