ZVlogg 028 | Miami Dice
Apparently there's this bald dude in Miami who wears sunglasses and sings and raps and stuff. AND IT ISN'T ME.
So I went to Miami to change all that. And to represent for the future of primary care and relationship-based medicine. Iora Health in the house, son! Take THAT, Mr. Pitbull.
Along the way I got to meet Dr. Geeta Nayyar of TopLineMD TV (our interview is coming soon), as well as Caroline Thomas, an amazing RN who has a killer YouTube channel for nurses called EmpoweRN. CHECK IT!
And that's not all. Watch this latest Vlogg and see for yourself! #FireAndIce
Music Credits:
Digi GAlessio: Charlie and the Special Ks / Saudade
BOPD: 126 Beat1
Black Ant: Put It Together
THA' GREATEST
THA' DOPEST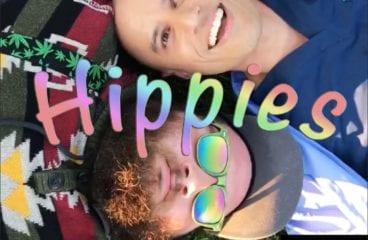 Hippies (Twenty One Pilots "Heathens" Parody)
Give "p's" a chance. (p<0.05) A meditation on "alternative" medicine.
Treat Yourself (A Bieber Opioid Ballad)
And if you think you ain't an addict yet, then baby you should probably treat yourself.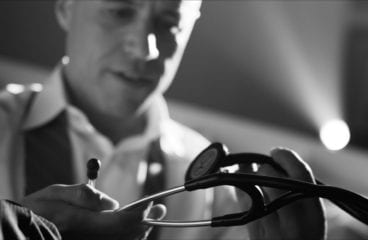 7 Years (A Life In Medicine)
We are standing at a crossroads in healthcare. Behind us lies a long-lost, nostalgia-tinged world of unfettered physician autonomy, sacred doctor-patient relationships, and a laser-like focus on Read More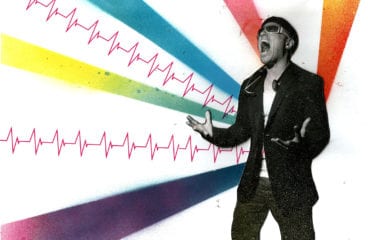 Best Healthcare Speaker, EVER?
Book ZDoggMD, the funniest healthcare speaker / rapper ever! (also the ONLY healthcare speaker / rapper ever)
Dear Nurses
Dear Nurses, you ARE appreciated! A special tribute, from a doctor to nurses everywhere.