ZVlogg 026 | Grillz
It's hard to find a dentist these days that doesn't over-treat them grillz in an effort to pay them billz, or one that has a chair-side manner that isn't approaching the asymptote of Jack the Ripper. So when I found Dr. Sam Partovi right here in Las Vegas, I was like DANG HOMIE YOU ARE STRAIGHT FLOSSIN'.
And it turns out he's down with getting his ZVLogg on, so here we go…DENTAL DAMN THE TORPEDOES. (ok, I'm going to stop now)
THA' GREATEST
THA' DOPEST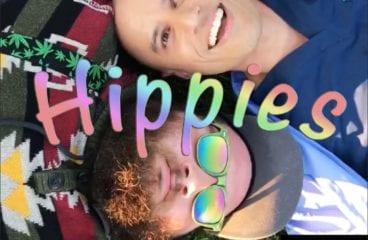 Hippies (Twenty One Pilots "Heathens" Parody)
Give "p's" a chance. (p<0.05) A meditation on "alternative" medicine.
Treat Yourself (A Bieber Opioid Ballad)
And if you think you ain't an addict yet, then baby you should probably treat yourself.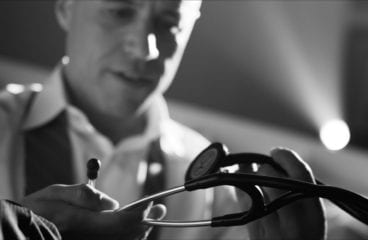 7 Years (A Life In Medicine)
We are standing at a crossroads in healthcare. Behind us lies a long-lost, nostalgia-tinged world of unfettered physician autonomy, sacred doctor-patient relationships, and a laser-like focus on Read More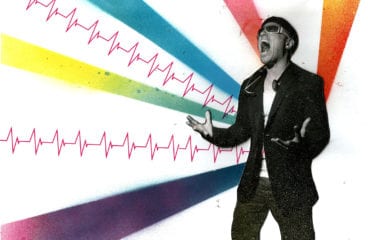 Best Healthcare Speaker, EVER?
Book ZDoggMD, the funniest healthcare speaker / rapper ever! (also the ONLY healthcare speaker / rapper ever)
Dear Nurses
Dear Nurses, you ARE appreciated! A special tribute, from a doctor to nurses everywhere.