ZVlogg #022 | How We Went Septic
It's Beginning To Look A Lot Like Sepsis has 110K views in just a couple of weeks. Wanna know how we made it? So do we! Here's a behind-the-scenes exposé.
Please subscribe to the 'Dogg on YouTube (and get your friends to subscribe as well)…the more subscribers, the more we can spread the love.
And check out EVERY SINGLE ZVLOGG here!
THA' GREATEST
THA' DOPEST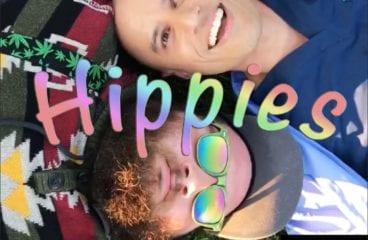 Hippies (Twenty One Pilots "Heathens" Parody)
Give "p's" a chance. (p<0.05) A meditation on "alternative" medicine.
Treat Yourself (A Bieber Opioid Ballad)
And if you think you ain't an addict yet, then baby you should probably treat yourself.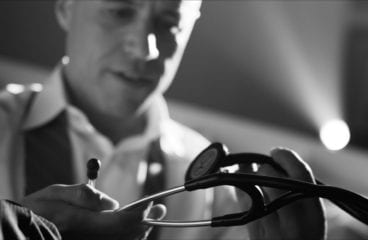 7 Years (A Life In Medicine)
We are standing at a crossroads in healthcare. Behind us lies a long-lost, nostalgia-tinged world of unfettered physician autonomy, sacred doctor-patient relationships, and a laser-like focus on Read More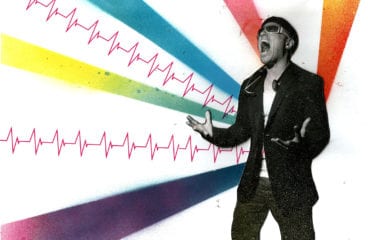 Best Healthcare Speaker, EVER?
Book ZDoggMD, the funniest healthcare speaker / rapper ever! (also the ONLY healthcare speaker / rapper ever)
Dear Nurses
Dear Nurses, you ARE appreciated! A special tribute, from a doctor to nurses everywhere.