ZVlogg #019 | Warm Mess
Imagine my surprise when Amy Hale, an RN and current pharmacy student at Roseman University, asked me to give a noon conference for the students. I mean, it must have been just last month that Dean Stolte instituted that restraining order (I'm not even sure how to gauge "20 meters"…why couldn't the judge have delineated it in feet??) but I was more than thrilled. Thanks to all the students for their energy, great questions, and for not calling the cops. Yet.
Health 3.0, son!
THA' GREATEST
THA' DOPEST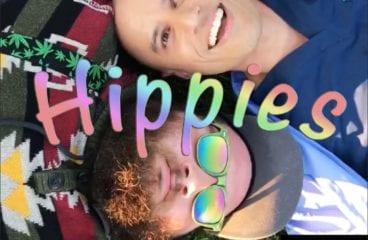 Hippies (Twenty One Pilots "Heathens" Parody)
Give "p's" a chance. (p<0.05) A meditation on "alternative" medicine.
Treat Yourself (A Bieber Opioid Ballad)
And if you think you ain't an addict yet, then baby you should probably treat yourself.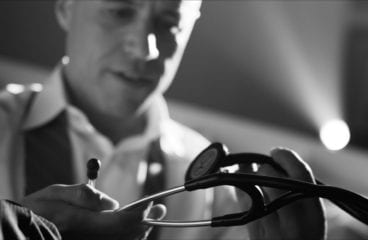 7 Years (A Life In Medicine)
We are standing at a crossroads in healthcare. Behind us lies a long-lost, nostalgia-tinged world of unfettered physician autonomy, sacred doctor-patient relationships, and a laser-like focus on Read More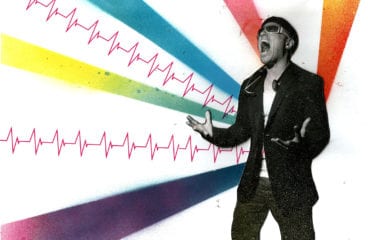 Best Healthcare Speaker, EVER?
Book ZDoggMD, the funniest healthcare speaker / rapper ever! (also the ONLY healthcare speaker / rapper ever)
Dear Nurses
Dear Nurses, you ARE appreciated! A special tribute, from a doctor to nurses everywhere.