ZVlogg #018 | You Stay Classy, Vegas
Is it weird that Channel 8 News calls me whenever they want to talk about viral phenomenon? They are a cool crew, and they were kind enough to let me go ZVlogging backstage prior to my interview segment. Apologies for the poor audio, couldn't really do much setup in advance. But I made up for it with an HONEST TO GOSH LITERATURE CITATION.
People, this is medutainment at it's strangest. Enjoy! And watch the actual newscast here!
And don't miss last week's episode where I GOT MY OWN DANG DANCE CREW!
THA' GREATEST
THA' DOPEST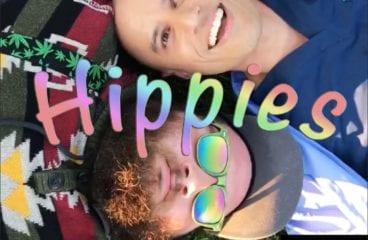 Hippies (Twenty One Pilots "Heathens" Parody)
Give "p's" a chance. (p<0.05) A meditation on "alternative" medicine.
Treat Yourself (A Bieber Opioid Ballad)
And if you think you ain't an addict yet, then baby you should probably treat yourself.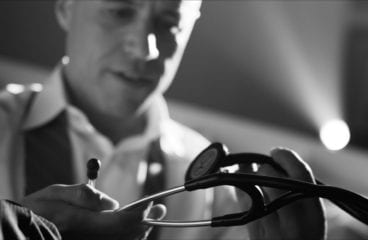 7 Years (A Life In Medicine)
We are standing at a crossroads in healthcare. Behind us lies a long-lost, nostalgia-tinged world of unfettered physician autonomy, sacred doctor-patient relationships, and a laser-like focus on Read More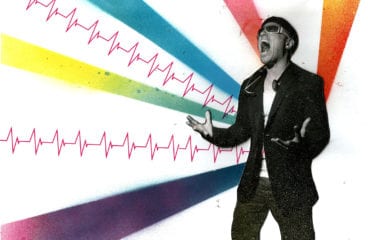 Best Healthcare Speaker, EVER?
Book ZDoggMD, the funniest healthcare speaker / rapper ever! (also the ONLY healthcare speaker / rapper ever)
Dear Nurses
Dear Nurses, you ARE appreciated! A special tribute, from a doctor to nurses everywhere.