ZVlogg #014 | Rounds, EMS, and A Good Day
In this episode we do Sunday rounds with the interns and residents, chill with some cool EMS cats in the ambulance bay, and roll straight thug-style in my, uh, Camry.
BIG PIMPIN' SON.
PS in case in wasn't obvious from the ghetto production quality, I shoot and edit all these ZVloggs myself…so pardon the learning curve. My new GoPro kicks it 4K style, though, so get to a nice monitor and watch in full resolution to see every single C. diff particle. #BOOM
THA' GREATEST
THA' DOPEST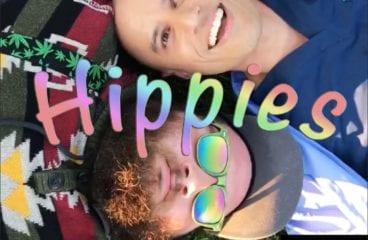 Hippies (Twenty One Pilots "Heathens" Parody)
Give "p's" a chance. (p<0.05) A meditation on "alternative" medicine.
Treat Yourself (A Bieber Opioid Ballad)
And if you think you ain't an addict yet, then baby you should probably treat yourself.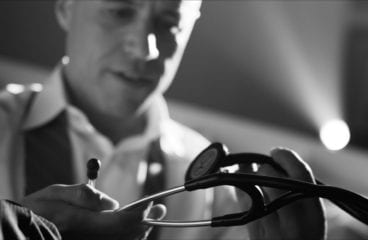 7 Years (A Life In Medicine)
We are standing at a crossroads in healthcare. Behind us lies a long-lost, nostalgia-tinged world of unfettered physician autonomy, sacred doctor-patient relationships, and a laser-like focus on Read More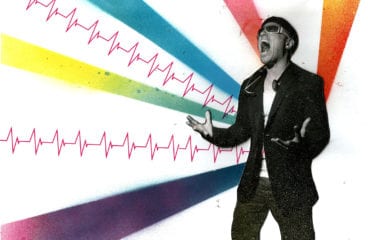 Best Healthcare Speaker, EVER?
Book ZDoggMD, the funniest healthcare speaker / rapper ever! (also the ONLY healthcare speaker / rapper ever)
Dear Nurses
Dear Nurses, you ARE appreciated! A special tribute, from a doctor to nurses everywhere.