ZVlogg #005 | Doc Vader
I've always conceived of the ZVlogg as a forum to discuss provocative topics in healthcare. Like what would it be like if Darth Vader were an attending physician in our current broken system? Might even the Lord of the Sith find himself at a loss?
Tom Hinueber, the director of Readmission, Bad Skin, EHR State of Mind, and our upcoming "It Was A Good (Call) Day" joins me for the shenanigans.
Got your own funny idea for the Doc Vader skit? Leave it in the comments below.
Watch the entire ZVlogg series here!
Like this stuff? Donate so we can make more!
THA' GREATEST
THA' DOPEST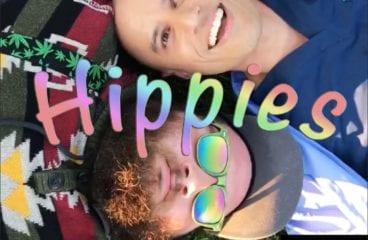 Hippies (Twenty One Pilots "Heathens" Parody)
Give "p's" a chance. (p<0.05) A meditation on "alternative" medicine.
Treat Yourself (A Bieber Opioid Ballad)
And if you think you ain't an addict yet, then baby you should probably treat yourself.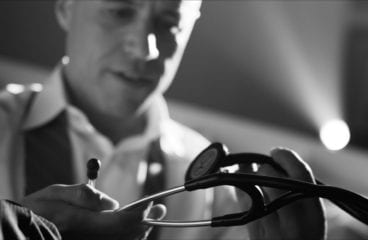 7 Years (A Life In Medicine)
We are standing at a crossroads in healthcare. Behind us lies a long-lost, nostalgia-tinged world of unfettered physician autonomy, sacred doctor-patient relationships, and a laser-like focus on Read More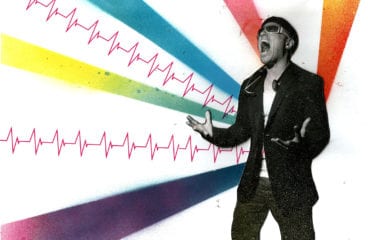 Best Healthcare Speaker, EVER?
Book ZDoggMD, the funniest healthcare speaker / rapper ever! (also the ONLY healthcare speaker / rapper ever)
Dear Nurses
Dear Nurses, you ARE appreciated! A special tribute, from a doctor to nurses everywhere.