A ZFamily Holiday
It is a rare occasion indeed when the entire extended ZFamily is present in one place at one time. And it would be a rarer occasion still were it not for the irresistible gravitational pull of Vegas during the holidays! ZDaddMD loves the lights and hates the food, and ZMomm—a psychiatrist—indulges in her usual compulsive gambling and sightly more compulsive commentary on ZDadd and his foibles.
Throw in a ZPupp for good measure and you've got a Christmas powder keg waiting to blow.
Dedicated to families everywhere. Oh, and to French restaurants. Mercy buckets y'all!
THA' GREATEST
THA' DOPEST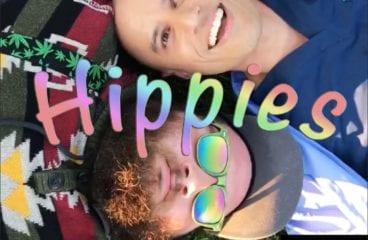 Hippies (Twenty One Pilots "Heathens" Parody)
Give "p's" a chance. (p<0.05) A meditation on "alternative" medicine.
Treat Yourself (A Bieber Opioid Ballad)
And if you think you ain't an addict yet, then baby you should probably treat yourself.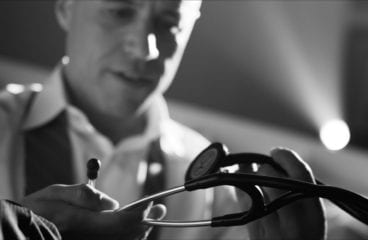 7 Years (A Life In Medicine)
We are standing at a crossroads in healthcare. Behind us lies a long-lost, nostalgia-tinged world of unfettered physician autonomy, sacred doctor-patient relationships, and a laser-like focus on Read More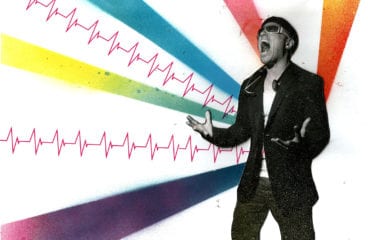 Best Healthcare Speaker, EVER?
Book ZDoggMD, the funniest healthcare speaker / rapper ever! (also the ONLY healthcare speaker / rapper ever)
Dear Nurses
Dear Nurses, you ARE appreciated! A special tribute, from a doctor to nurses everywhere.