ZDoggMD Logo Design Contest!
Folks, we here at ZDoggMD Industries have been profoundly gratified by the positive response to our latest video, the Rebecca Black parody Call Day. Literally tens of people have viewed the video (most having done so accidentally while searching for "Call Girl"), and the sound of the beeping pager in our ditty has apparently triggered multiple attacks of PTSD in healthcare workers. There has also been at least one confirmed seizure, blessedly with only mild fecal incontinence.\n\nWhich brings me to the point. Between the lawsuits stemming from the above video-related side effects, and the pending massive legal assault by a very miffed 13 year old girl (the case of Black vs. ZDoggMD is likely to go all the way to the Fresno County Traffic Court), we here at ZDoggMD Industries are staring down into the abyss of a potential financial catastrophe.\n\nThis insolvency is made all the more acute by our inability to monetize our invention of a novel emoticon for Bell's Palsy:\n

;-/
\nFor myself, Dr. Harry, and Doc Quixote, this means homelessness and possibly even scurvy. For Dr. Diego the radiologist, it means one less butler to polish his space shuttle, and perhaps a couple fewer howler monkeys on his private island. We're talking suffering on a mass scale here, people. So what is the solution to this dilemma?\n

Two words: Merchandising!
\nWe're gonna sell all kinds of ZDoggMD.com gear, from mugs, hats, and toilet seat covers, to onion ring batter and transmission fluid. Think global branding. Synergy. Late night infomercials starring Jean Claude Van Damme. You name it, we'll do it!\n\nThe only problem: no logo. No logo = no brand. No brand = no merchandising empire. And by the transitive property of cash money, no merchandising empire = unemployed howler monkeys.\n\nThis is where you guys come in! Having little to no artistic talent or vision, we've decided to crowd-source our logo designs. We've already gotten some great submissions (see below) and we're blown away by how incredibly creative y'all can be. We may use more than one for our various escapades. And if we use your design, you'll get credit on the ZBlogg, in future videos, and on Twitter and Facebook. You'll also get free merchandise that features your design! What you won't get is money. Did I mention we're broke?\n\nThe Rules: no rules. We'd like it to include the pointing ZDoggMD image if possible and the catchphrase Slightly Funnier Than Placebo, although we can still use designs that omit some of these elements. \n\nHere is a link to a bag of image files you can choose from when creating your masterpiece. You can send submissions to my email ZDoggMD @ gmail dot com or post them directly on our Facebook page to get instant feedback and suggestions for tweaking.\n\nThe deadline for accepting designs will be June 5th. Here are some outstanding submissions so far:\n\n
\n\n \n\n \n
\n \n\n \n\n \n\n \n\n
THA' GREATEST
THA' DOPEST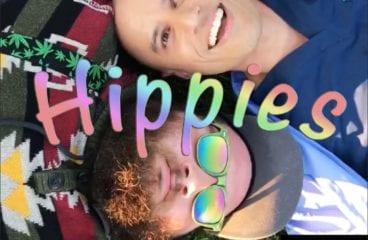 Hippies (Twenty One Pilots "Heathens" Parody)
Give "p's" a chance. (p<0.05) A meditation on "alternative" medicine.
Treat Yourself (A Bieber Opioid Ballad)
And if you think you ain't an addict yet, then baby you should probably treat yourself.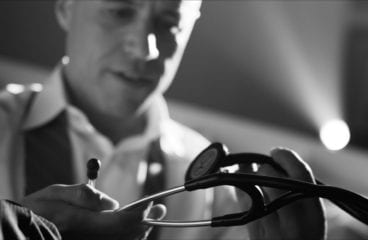 7 Years (A Life In Medicine)
We are standing at a crossroads in healthcare. Behind us lies a long-lost, nostalgia-tinged world of unfettered physician autonomy, sacred doctor-patient relationships, and a laser-like focus on Read More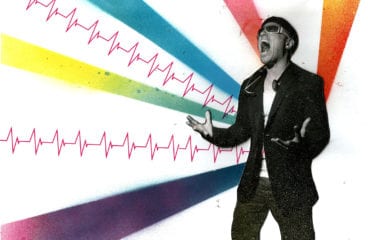 Best Healthcare Speaker, EVER?
Book ZDoggMD, the funniest healthcare speaker / rapper ever! (also the ONLY healthcare speaker / rapper ever)
Dear Nurses
Dear Nurses, you ARE appreciated! A special tribute, from a doctor to nurses everywhere.