ZCards! Funny Medical Memes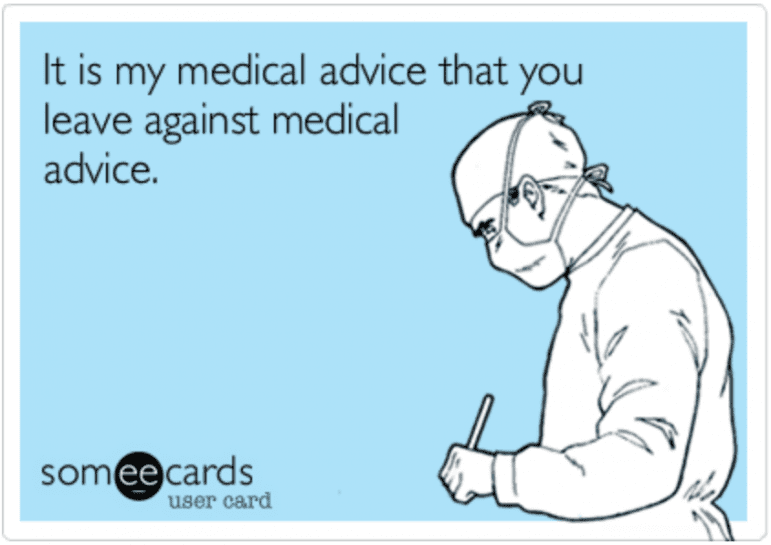 Some sentiments are best expressed in a greeting card. And some are best never expressed at all. Here are a mix of both that I cooked up especially for you, loyal viewers. Folks who follow on Facebook will already have seen some of these…so go there and 'like' the ZDoggMD page to join in the shenanigans. And check out all the ZCards on my Pinterest site!
Also, make sure to sign up for our email list if you haven't already; this way you can be the first to know when we release our flu vax music video in the next couple weeks. Remember, spam is clinically proven to shrink your prostate! (This statement not evaluated by the FDA)
Oh! And enjoy this little rap song I did a while back for Rob Orman's podcast. It's called Take 'em Down!
THA' GREATEST
THA' DOPEST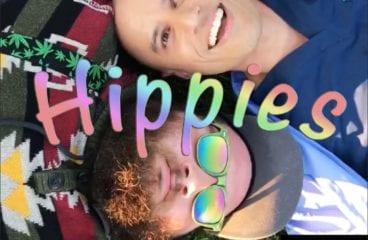 Hippies (Twenty One Pilots "Heathens" Parody)
Give "p's" a chance. (p<0.05) A meditation on "alternative" medicine.
Treat Yourself (A Bieber Opioid Ballad)
And if you think you ain't an addict yet, then baby you should probably treat yourself.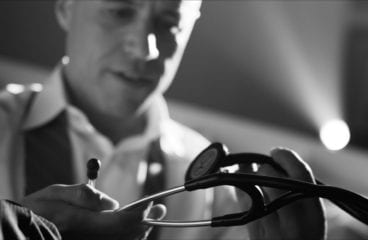 7 Years (A Life In Medicine)
We are standing at a crossroads in healthcare. Behind us lies a long-lost, nostalgia-tinged world of unfettered physician autonomy, sacred doctor-patient relationships, and a laser-like focus on Read More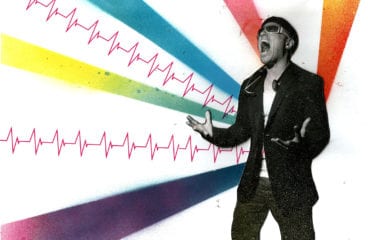 Best Healthcare Speaker, EVER?
Book ZDoggMD, the funniest healthcare speaker / rapper ever! (also the ONLY healthcare speaker / rapper ever)
Dear Nurses
Dear Nurses, you ARE appreciated! A special tribute, from a doctor to nurses everywhere.