What Does The Spleen Do?
Harvard Medical is charging WAY too much tuition.
Especially since they can't seem to teach their students the simplest of physiology. What does the spleen do? Even us Stanford dunces know the answer to that.
It keeps us from being asplenic.
Dummies!
But this video by the Crimson chaps certainly sets an Ivy league gold standard for medical parody production value, with a budget equal or greater than 3X the average graduating debt load of a Harvard medical student. Strong work homies!
In response, I re-submit my own massively over-produced "The Fox" parody. Dancing? Check(ish). Deep political message? Check. Total budget? $0.
Well, I had to buy Josh.0 lunch actually.
So total budget? $3.
THA' GREATEST
THA' DOPEST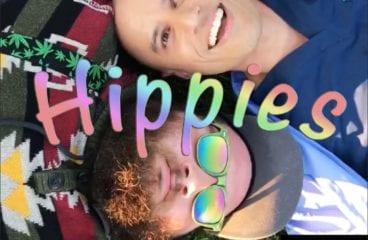 Hippies (Twenty One Pilots "Heathens" Parody)
Give "p's" a chance. (p<0.05) A meditation on "alternative" medicine.
Treat Yourself (A Bieber Opioid Ballad)
And if you think you ain't an addict yet, then baby you should probably treat yourself.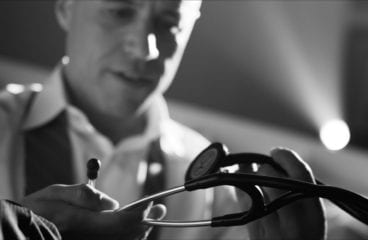 7 Years (A Life In Medicine)
We are standing at a crossroads in healthcare. Behind us lies a long-lost, nostalgia-tinged world of unfettered physician autonomy, sacred doctor-patient relationships, and a laser-like focus on Read More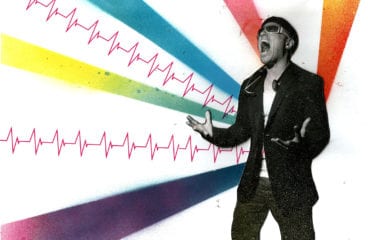 Best Healthcare Speaker, EVER?
Book ZDoggMD, the funniest healthcare speaker / rapper ever! (also the ONLY healthcare speaker / rapper ever)
Dear Nurses
Dear Nurses, you ARE appreciated! A special tribute, from a doctor to nurses everywhere.