Undead and Uninsured
Few people outside my immediate family know that I'm double-boarded in both Internal Medicine and the Occult.
With all the vampire mania going on with the kids these days I figured it was time to open a discourse on the subject as it impacts medicine. And yes, I just used the phrase "kids these days" in contradiction to all my childhood bluster that such a phrase would never leave my lips when I grew up.
Stuff it, childhood Z.
Note the fantastical setting for the video: my kitchen counter. The picture laying on the fireplace mantle has since been returned from whence it was purchased for being way too lame, as many viewers kindly pointed out. And once again those deadbeats at Apple owe me product placement royalties (every time I call to hassle them, my iPhone 4 drops the signal…conspiracy, I say). Oh, and Plain White Mug Industries needs to cut me a check, too.
The video addresses both the medically undead–patients shocked back to life by automated internal defibrillators–and the supernaturally undead. It turns out both are driving up the cost of healthcare. And yes, that's my 2 year old daughter screaming "Clear!!!" at the end of the video. I'm pretty sure I violated child labor laws on that one, homies.
THA' GREATEST
THA' DOPEST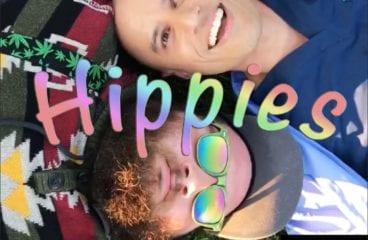 Hippies (Twenty One Pilots "Heathens" Parody)
Give "p's" a chance. (p<0.05) A meditation on "alternative" medicine.
Treat Yourself (A Bieber Opioid Ballad)
And if you think you ain't an addict yet, then baby you should probably treat yourself.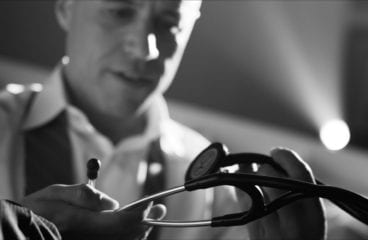 7 Years (A Life In Medicine)
We are standing at a crossroads in healthcare. Behind us lies a long-lost, nostalgia-tinged world of unfettered physician autonomy, sacred doctor-patient relationships, and a laser-like focus on Read More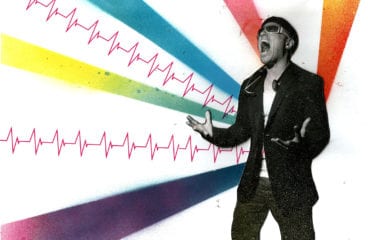 Best Healthcare Speaker, EVER?
Book ZDoggMD, the funniest healthcare speaker / rapper ever! (also the ONLY healthcare speaker / rapper ever)
Dear Nurses
Dear Nurses, you ARE appreciated! A special tribute, from a doctor to nurses everywhere.