A Turntable Tale (of Two Documentaries)
A couple of years ago when we were deep in the planning/launching of Turntable Health, filmmaker Morgan Spurlock decided he wanted to document the exploits of some Downtown Las Vegas businesses that were part of Tony Hsieh's Downtown Project adventure.
Well I guess we were one of the businesses they decided to feature! Above is the Turntable Health part distilled, and here is the full documentary: a great overview of the insanity that is Downtown Project and some really inspiring stories of small businesses striving to make our community better.
And definitely check out INC magazine's snarky commentary as well as an interview that I did with Morgan Spurlock back when he was shooting in Vegas. #BOOM
And below? ANOTHER DOCUMENTARY! This one by Michael Shaun Conway, the director of our end-of-life epic rap video Ain't The Way To Die. In it I discuss how doing ZDoggMD videos ultimately led to a "waking up" in which I reconnected to my passion and the joy of medicine. Check it!
THA' GREATEST
THA' DOPEST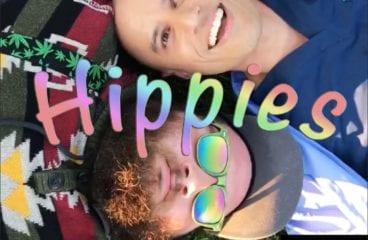 Hippies (Twenty One Pilots "Heathens" Parody)
Give "p's" a chance. (p<0.05) A meditation on "alternative" medicine.
Treat Yourself (A Bieber Opioid Ballad)
And if you think you ain't an addict yet, then baby you should probably treat yourself.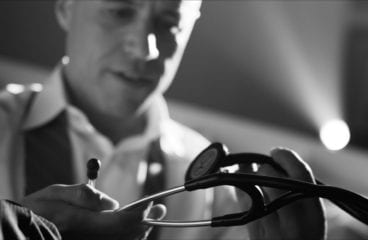 7 Years (A Life In Medicine)
We are standing at a crossroads in healthcare. Behind us lies a long-lost, nostalgia-tinged world of unfettered physician autonomy, sacred doctor-patient relationships, and a laser-like focus on Read More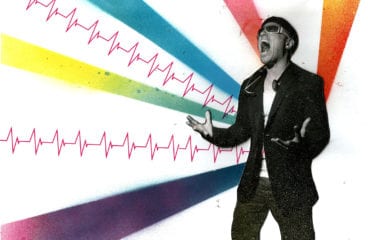 Best Healthcare Speaker, EVER?
Book ZDoggMD, the funniest healthcare speaker / rapper ever! (also the ONLY healthcare speaker / rapper ever)
Dear Nurses
Dear Nurses, you ARE appreciated! A special tribute, from a doctor to nurses everywhere.