Tha' ZVlogg
Towards the end of 2015 I decided to undertake a great experiment. I would start a video blog, or vlog (in the parlance of our times). Or ZVlogg (in the parlance of no one's times). It would be frequent but not too frequent. It would document real aspects of my so-called life juxtaposed with absurdities, random teachings, interviews, ZDoggma and more. And I would shoot/edit/write everything myself. Why? Because I'm broke, son. Also: it would force me to keep it short, and real(ish).
So the above video pane contains a compilation playlist of every episode, automatically updated with the latest, in reverse chronologic order. There will be a playlist icon (usually in the top-left of the video window); click that and a dropdown menu of all the episodes will be at your fingertips for perusal. Conversely, you can surf the ZBlogg to find posts on the individual episodes.
One of my goals here, apart from vainly attempting to by funny and educational, is to give you — Tha' Z-Pac — a forum where YOUR voice can be heard. Contribute in any or all of the following ways:
In the comments below or on the individual videos, let us know your take on the issues raised. So often in healthcare we feel voiceless. Time to stick it to Tha' Man. Or if you are Tha' Man, then stick it to yourself!
In those same comments, make suggestions for stuff you'd like to see on the ZVlogg. Chances are I'll do it at some point barring catastrophe, jail time, or both.
Gimme feedback on how to make it better.
Got a book, weird item, or picture you want to share? Send it SNAIL MAIL son! I'll open it in realtime on the ZVlogg in a segment called Hot Mailz. Send submissions (minus anthrax spores) to ZDoggMD LLC Attn: Hot Mailz, 1930 Village Center Circle #3-516, Las Vegas NV 89134.
Thanks for watching, and more importantly, for contributing your voice.
PS: SUBSCRIBE on YouTube and FOLLOW us on Facebook and Instagram to keep up with the latest!
THA' GREATEST
THA' DOPEST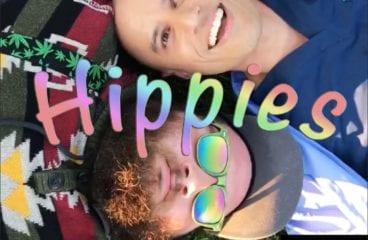 Hippies (Twenty One Pilots "Heathens" Parody)
Give "p's" a chance. (p<0.05) A meditation on "alternative" medicine.
Treat Yourself (A Bieber Opioid Ballad)
And if you think you ain't an addict yet, then baby you should probably treat yourself.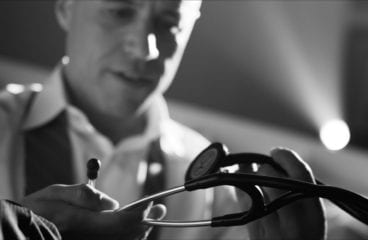 7 Years (A Life In Medicine)
We are standing at a crossroads in healthcare. Behind us lies a long-lost, nostalgia-tinged world of unfettered physician autonomy, sacred doctor-patient relationships, and a laser-like focus on Read More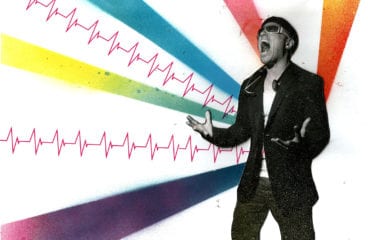 Best Healthcare Speaker, EVER?
Book ZDoggMD, the funniest healthcare speaker / rapper ever! (also the ONLY healthcare speaker / rapper ever)
Dear Nurses
Dear Nurses, you ARE appreciated! A special tribute, from a doctor to nurses everywhere.