The Lost Footage, Episode 1
Let's face it, folks, making videos ain't easy. Dr. Harry and I are currently slaving away to bring you an epic of such emotional majesty and sweeping vision that our sources in the industry are whispering about a Golden Globe award. Which is all the more impressive given that our sources are in the commercial crab fishing industry.
To tide people over I spent the morning trolling through my archive of footage from the past couple videos. I've compiled a smattering of scenes that didn't make the cut, not because they weren't good enough, but rather because we considered them TOO humorous at the time. Analogous to plutonium, this highly comedioactive material spontaneously decays over time into much lesser funniness (a process that can lead to nausea, sterility, and athlete's foot). By now the stuff is largely inert and therefore safe for human viewing–for the most part. I know what you're thinking–this just isn't ENOUGH decayed and rejected old footage. Don't despair, next week we'll scrape even lower in the barrel of discarded clips!
THA' GREATEST
THA' DOPEST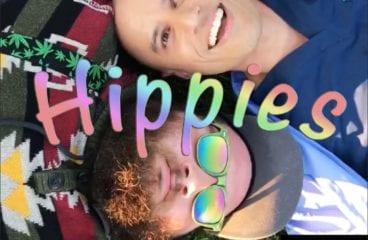 Hippies (Twenty One Pilots "Heathens" Parody)
Give "p's" a chance. (p<0.05) A meditation on "alternative" medicine.
Treat Yourself (A Bieber Opioid Ballad)
And if you think you ain't an addict yet, then baby you should probably treat yourself.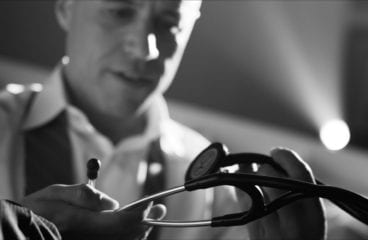 7 Years (A Life In Medicine)
We are standing at a crossroads in healthcare. Behind us lies a long-lost, nostalgia-tinged world of unfettered physician autonomy, sacred doctor-patient relationships, and a laser-like focus on Read More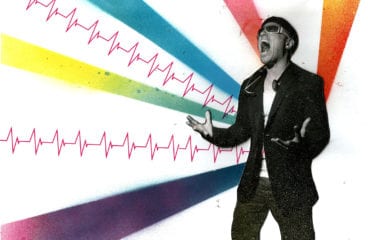 Best Healthcare Speaker, EVER?
Book ZDoggMD, the funniest healthcare speaker / rapper ever! (also the ONLY healthcare speaker / rapper ever)
Dear Nurses
Dear Nurses, you ARE appreciated! A special tribute, from a doctor to nurses everywhere.