ZVlogg #001 | Tha' First Episode
I've decided to start a regular video blog. A Vlog, if you will. If you won't, we'll still just call it Tha' ZVlogg for now. And the viewers shall be called Tha' Z-Pac. And the lawyers from Pfizer who will object to me using the term "Z-Pac", well, I can't print what we'll call them.
Thanks for watching and stay tuned because it's about to get REAL on the regular, yo.
Watch the entire ZVlogg series here!
Wanna help me make these? Here's my tin can, son!
THA' GREATEST
THA' DOPEST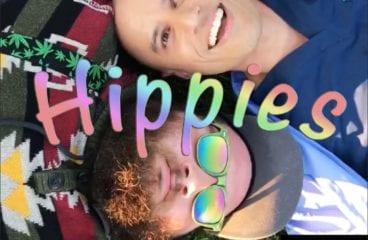 Hippies (Twenty One Pilots "Heathens" Parody)
Give "p's" a chance. (p<0.05) A meditation on "alternative" medicine.
Treat Yourself (A Bieber Opioid Ballad)
And if you think you ain't an addict yet, then baby you should probably treat yourself.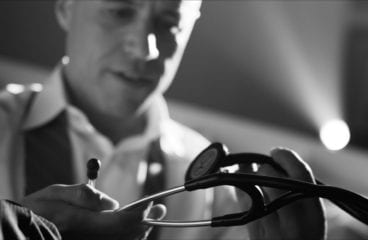 7 Years (A Life In Medicine)
We are standing at a crossroads in healthcare. Behind us lies a long-lost, nostalgia-tinged world of unfettered physician autonomy, sacred doctor-patient relationships, and a laser-like focus on Read More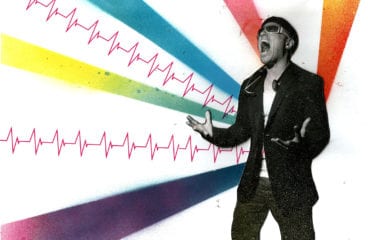 Best Healthcare Speaker, EVER?
Book ZDoggMD, the funniest healthcare speaker / rapper ever! (also the ONLY healthcare speaker / rapper ever)
Dear Nurses
Dear Nurses, you ARE appreciated! A special tribute, from a doctor to nurses everywhere.