TexMed 2014: The Promo
Yes indeed, yours truly is gonna speak May 2nd, 2014 at the Texas Medical Association's TexMed 2014 conference in Fort Worth, TX! See an interview with me about the conference here!
The good people of the country's largest state medical association asked me if I could throw together a quick promo video explaining what I'd be talking about. So I rustled up my hombre Josh.0 and we rode like the wind over to the Alamo (aka Turntable Health). Shortly thereafter, we humbly submitted the above!
Unfortunately, it seems that F-bombs and S-bombs, however sloppily bleeped out, were deemed a bit too "Vegas" for a such an august medical association. So see if you can pick out the differences in the "Made For TV" version below, hosted on the Association's YouTube page…and we'll see y'all at TexMed 2014!
TexMed 14 in the place to be
\r\n
'Cause Fort Worth is the city with tha' history
\r\n
The Stars At Night
\r\n
Are Big and Bright
\r\n
Deep In The Heart Of Texas!
THA' GREATEST
THA' DOPEST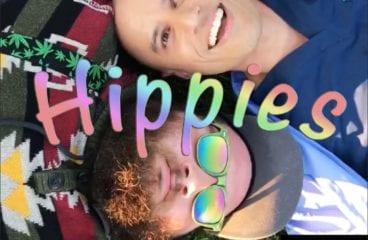 Hippies (Twenty One Pilots "Heathens" Parody)
Give "p's" a chance. (p<0.05) A meditation on "alternative" medicine.
Treat Yourself (A Bieber Opioid Ballad)
And if you think you ain't an addict yet, then baby you should probably treat yourself.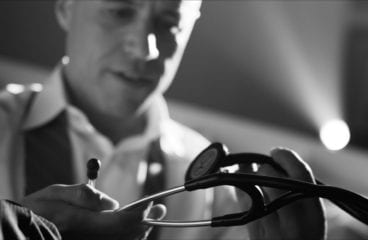 7 Years (A Life In Medicine)
We are standing at a crossroads in healthcare. Behind us lies a long-lost, nostalgia-tinged world of unfettered physician autonomy, sacred doctor-patient relationships, and a laser-like focus on Read More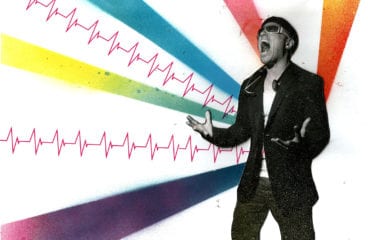 Best Healthcare Speaker, EVER?
Book ZDoggMD, the funniest healthcare speaker / rapper ever! (also the ONLY healthcare speaker / rapper ever)
Dear Nurses
Dear Nurses, you ARE appreciated! A special tribute, from a doctor to nurses everywhere.