Tax On, Tax Off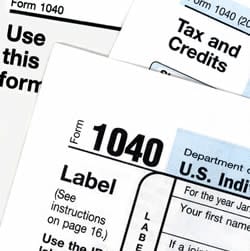 It's been busy at Casa De ZDogg, folks, and hence the dearth of recent activity on the parody video front. Among other obligations, I've been forced to spend some quality time with TurboTax the past few days, and it hasn't been pretty. In addition to charging me "income" tax this year, the government has decided to tack on an "outcome" tax as well. Luckily since my outcomes are so poor in general, I'm getting a refund on that front.\n\nI believe it was Mr. Miyagi who said, "Tax on, tax off" as he forced the Karate Kid to calculate his Alternative Minimum Tax using only an abacus and a rancid jar of Tiger Balm. Having no Daniel-san, and no accountant for that matter, it was DIY all the way for me.\n\nSee y'all when I get out of jail, homies!\n\n
\n\n \n\nAnd speaking of paying one's debts, a groovy little outfit run by a couple of kick-a** nurses out of a remote desert research facility has allowed me to do what is likely my first (and at this rate, my last) celebrity endorsement.
PathoPhizz
makes psychedelic scrubs decorated in one of several nasty pathogenic organisms. Being fans of ZDoggery, they generously provided me with the
Clostridium botulinum
model, depicted
in vivo
here. Damn it feels good to be a gangsta!\n\n \n\nAnd while we're on the subject of generosity, I must again give mad props to one Mike Cadogan, aka
@Sandnsurf
, of
LifeInTheFastLane.com
. He has once again helped me to radically redesign ZDoggMD.com to be cleaner, faster, and easier to navigate than before. The Aussie
Crocodile O.G.
strikes again, mates! Now here is an ER doctor, rock concert MD (his random pics with legendary musicians routinely provoke unbridled jealousy), health IT guru, and current team doctor for the
Western Force
pro rugby team. Did I mention he's got a beautiful family as well? Somehow he manages to find the time to help a sucker MC like me with my website.\n\nIf the US government charged him an "outcome" tax, we'd surely be able to pay off our national debt, that's how much mad outcome he produces.\n\nLet us know what you think of the new site, constructive feedback is encouraged. We're currently working on some new video projects, so prepare yourselves. In the meantime, here are some AWFUL
video recordings
of random late-night Skype conversations I had with
Doc Quixote
. Neither particularly funny nor informative, they offer a glimpse into just what massive dorks we really are.\n\nIf you like our new look (or even if you don't), make sure to
subscribe to the ZBlogg
, fan us on
Facebook
, and sign-up for our
YouTube stream
!\n\n\n\n
THA' GREATEST
THA' DOPEST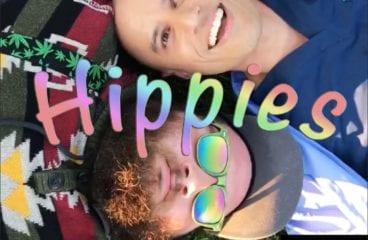 Hippies (Twenty One Pilots "Heathens" Parody)
Give "p's" a chance. (p<0.05) A meditation on "alternative" medicine.
Treat Yourself (A Bieber Opioid Ballad)
And if you think you ain't an addict yet, then baby you should probably treat yourself.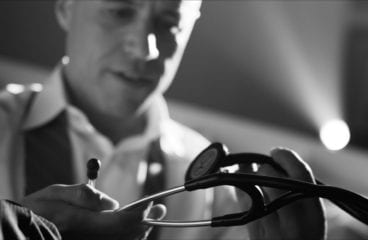 7 Years (A Life In Medicine)
We are standing at a crossroads in healthcare. Behind us lies a long-lost, nostalgia-tinged world of unfettered physician autonomy, sacred doctor-patient relationships, and a laser-like focus on Read More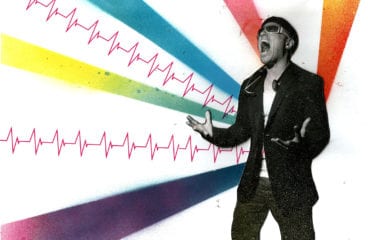 Best Healthcare Speaker, EVER?
Book ZDoggMD, the funniest healthcare speaker / rapper ever! (also the ONLY healthcare speaker / rapper ever)
Dear Nurses
Dear Nurses, you ARE appreciated! A special tribute, from a doctor to nurses everywhere.